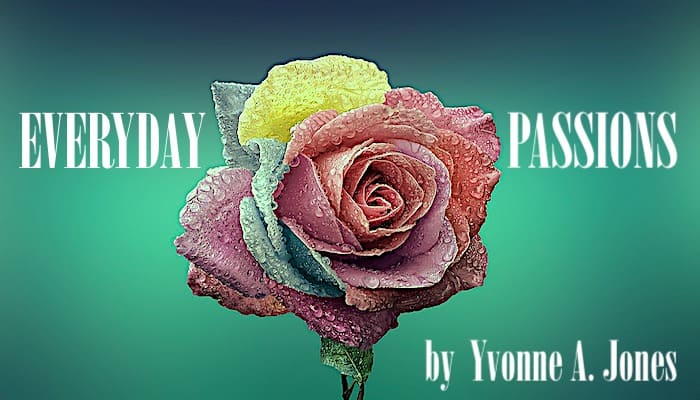 Which are your favorite flowers?  Roses? What type? Climbing, Floribundas, Hybrid Teas, Miniature? How about bulbs? Dahlia, tulips, gladioli, or daffodils? Or do you like tropical blooms? Hibiscus, Rose of Sharon, triple Crown of Thorns, cascading bougainvilleas, or Gerber daisies (one of my daughters' favorite flower)?
We could on and on. We could have hours of conversation about flowers.
Flowers are a delight. They can soothe the soul or exhilarate the senses. They make you smile when you're down. They add beauty and grandeur to humble dwellings. A few years ago I was driving through the countryside of Jamaica and, as someone who loves flowers and gardening, seeing the variety of flowers in people's gardens, as well as along the roadside, was delightful.
As we drove along the highway, there were palatial homes set back from the road with gorgeous, well-manicured gardens. The houses were impressive in their beauty and architecture. And since many of these homes overlooked the ocean, even if built on the other side of the road, the view from their homes must be beautiful!  I was more impressed, though, with the well-manicured, and attractively laid-out gardens, than those very large homes that dot the hills in many areas.
Then there were humble homes, whose beauty was enhanced by their simply arranged, yet beautiful array of flowers in their garden.  It didn't matter where we went.  Most homes in Jamaica have flowers in the front yard, on the front porch or verandah, and some all around.
It's not always a formal garden. Sometimes the flowers may be in pots under a shade tree, or they may be planted just along the fence, but there is some kind of flower.  A part of the beauty of Jamaican gardening is that they mix in herbs and fruit trees in the garden.  You'll see this influence wherever in the world Jamaicans move to live, unless they're in a community that prevents this. For example, there will be a mango tree, an avocado tree, or a plum tree. Under the tree will be plants that love shade.  Between plants in the garden will be different kinds of mint, basil, balsam, a vine of tomato or a few pineapples.
It's not always easy to maintain a beautiful garden in some parts of Jamaica because of lack of rainfall. Ironically, Jamaica is called "The Land of Wood and Water" yet many areas suffer from severe droughts.  The resilience of the people of Jamaica is evident even in the way they're able to keep their gardens, large or small, blooming year round.