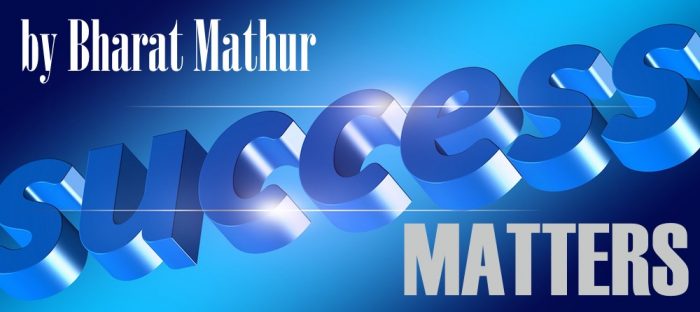 Part 5 of 6
The growth of the organic food industry shall soon manifest itself as one of the most significant developments in the field of sustained food production. Consumers are recognizing the hazards of chemical-based yield boosters, fertilizers, germ & weed killers, and pesticides applied in raising crops. Organic farms offer inherent advantages to the users because they avoid these dangerous toxins as much as possible.
Consumers in the West are increasingly adapting to small, private gardens wherever they live. Use of custom-shaped trellis, growing lettuce, tomatoes, beans, and other greens are gaining support. "IoT" comes to their rescue by eliminating 24/7 personal attention.
The convenience offers small home occupants an unimaginable convenience to experiment with this trend in a significant measure. It provides them an excellent discussion theme, a rewarding hobby coupled with the fringe benefits of cheap, fresh produce free of toxic substances. Who can refuse the inherent bragging rights on the Social Media?
The straightforward explanation rests on the embedded sensors. Smart Sensors used in 'IoT' preparedness are gradually assuming a vital role in this effort. These tiny (and lately, not so expensive) things, once installed in the fields or produce trays, can keep the garden-keeper updated in Real-time. These sensors can instantly transmit the plants' water, and nutrition needs to the keepers' Smart Phones.
We can get embedded pods to work with the trellis where water-storage and nutrition-rich tablets can satisfy the demand as and when needed. These organic mini-fields have an immense potential to help the users grow their choice of fresh produce within their homes.
Indoor gardening with embedded sensor technology is here to help learners gain advanced skills. It is giving birth to new channels for climate protection initiatives. The growth of this trend is geared towards better awareness of important environment-related issues.
Coming to the traditional field, we can expect an amazing increase in organic produce. When delivery meets or exceeds demand, the cost to the consumer will become lower. Reduced demand for producers' intervention in the day-to-day activities is bound to support advanced mechanization. It is an indisputable token of reduced waste, effective time-to-market practices, and greater profits.
It may be difficult for the ordinary individuals to understand the likelihood of increased yield with the help of 'Internet of Things.' The statistics show that sophisticated data, decreased dependency on temperature variations, and a severe cut in waste will bring about a distinct advantage. Large strips of farmland under irrigation that fall prey to sudden floods in developing nations each year reveal an unpleasant tragedy. Droughts come in a close second as an enemy of farmers.
 Millions of tons of wheat, pulses, food grains, and fodder never reach the market because of nature's fury. The ensuing loss of farm animals adds to the peasants' pitiable condition, nonetheless. It offers a perfect example where the fundamental techniques of preventive data come into play.
Restraining nature through advanced weather forecasting will make a positive change in the quantity of fresh produce available for consumption. Efficient administration of rivers and dams with the aid of intelligent sensors empowers a hold on floods and droughts. Water flow management can touch precision-perfect levels with the help of smart sensors. "IoT" opens up yet another route to enhance productivity against the probability of drought.
Next question worth consideration pertains to the richness of soil regarding nutritional quality. Adapting organic farming methods alone may not boost output. The earth must become nutritious enough for greater output without chemical or artificial supports. Organic farmers can see a very strong alliance with their strongest partner in these Smart Sensors that form an integral part of 'Internet of Things.'
Both soil and water management issues become better manageable with the help of sensors. Prompt notifications to segregate insect-infested plants through direct recognition can contribute to saving the entire crop. Not only that, many other vital capabilities rest within these smart sensors. Farmers can soon receive a greater market price for their grains, fruits, and fresh produce by providing much higher levels of nutritious food to the user.
In light of the above facts, it shall not be difficult to understand the enormous contribution of 'Internet of Things' to agriculture in general and organic farming in particular.
I am sure the discerning Readers, Thinkers, and change-makers will agree with me that these initiatives are the harbingers of a better balance between demand and supply of food in the future.
Please watch out for the next and final part of this series. Given a sufficiently strong response, I shall be more than happy to share even deeper insights for the benefit of all.
Thank You!