Now that most companies have a strong online presence, it is really crucial that yours is able to stand above all the others. This way, it will effectively attract customers away from your competitors so that you can direct as much web traffic to your site as possible. However, once you have got them, you need to keep your audience engaged. Otherwise, boredom will quickly develop and they will leave our company in favor of more engaging competitors.
Keeping an online audience engaged isn't all that difficult once you know everything that you need to do. Need some tips so that you can try and make your online presence more engaging for your online audience? Here are some fantastic tips.
Research Your Audience First
If you don't fully understand who your audience is and the type of things that make them tick, then there isn't much chance you will be any good at keeping them engaged. So, set aside some time to focus in on your audience and figure out who makes up it and what they expect from your company. This will really help you out later down the line. The quickest and simplest way to research your audience is to outsource it to a market research company. They will be able to get the data you need and, in some cases, will even analyze all of this data for you.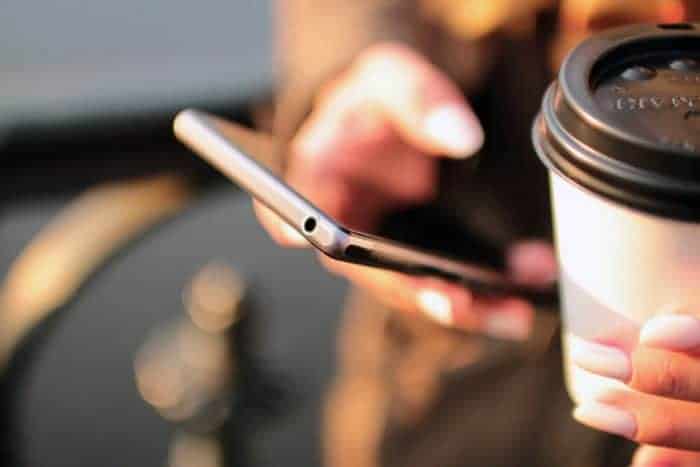 Create Ads They Want To See
We're all different when it comes to adverts – some people will be annoyed by certain adverts while others will find them highly amusing. So, you need to work out which adverts are best suited to your specific target audience. If you run a Google remarketing campaign, you'll get an idea of the ads that will work best for your company, products, and services, and those that will get the best response from your preferred audience.
Become A Social Company
If you don't already have social media profiles for your company, you should get some set up as soon as possible. These days, most online audiences expect all the companies that they regularly use to be very active on social media. Not only is this highly engaging, but it gives all of your customers the chance to get in touch with any queries or complaints that they might have. It also gives you a chance to quickly act on any complaints and protect your reputation. If people were tweeting bad things about your company and you weren't on the platform to respond, then they could end up tarnishing your reputation. Social media posts can also keep your audience engagement fresh and exciting too. Ideally, you need to create tweets and posts that have the potential to go viral so that word about your business gets out there far and wide!
Improve Your Customer Experience
If your customers don't have a great experience with your business online, then they could easily switch off and take their money elsewhere. You can tap the services of user experience design firms to make sure your website's UX is as engaging as possible. Ideally, you should also hire a copywriter to take care of all the copy that needs to be written for your site. They will be able to write distinct text that can give your company a great tone of voice. Not only that, though, but the professionally written copy will be able to spur all your website viewers into action – they should be very easily persuaded by the site's call to actions!
Build An App
You should also remember that online engagement isn't just about social media and your company's website. In fact, if you create a company app, you will find that this is an extra factor that will further increase your audience engagement. That's because you have an extra platform which you can add lots of unique and interesting content to, to hopefully spark your audience's imaginations and catch their attention. Don't forget to link your app to your website so that users can easily link through from the app to your site. This is good for SEO and will increase web traffic to your site.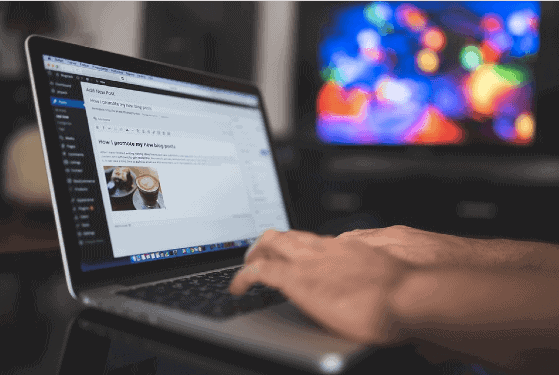 Keep All Website Content Up To Date
These days, it's critical that you have a company blog on your website. This is a great platform from which you can broadcast all of your business's latest news. Not only that, though, but you should use it to improve your audience engagement. It's a good idea to post articles that are informative and linked to the industry in which your business operates. Try to keep blog posts current and covering topics and stories that are in the news if they are relatable to your industry. Ideally, you should try and post once a week at the very least. Try and post on a regular day of the week as well so that your audience know to check back for any new posts. A company blog isn't just useful for your audience engagement, but it will also help to establish you and your company as industry leaders in your sector.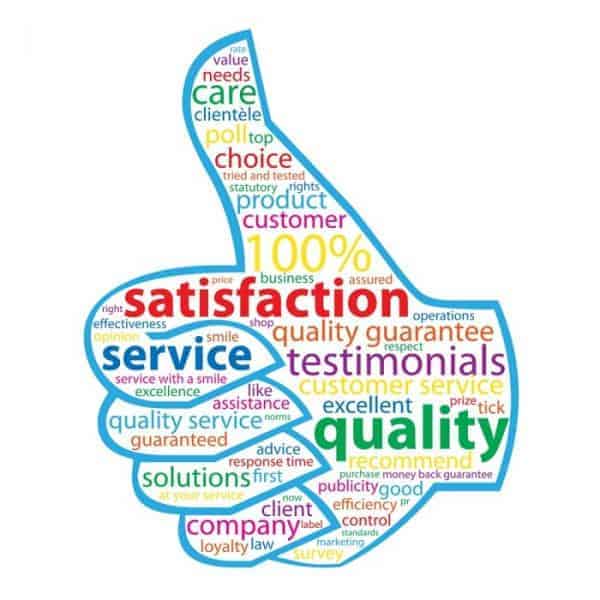 Give The Hard Sell A Miss
In the world of business, you might feel like you should continually be trying push your products onto your customers and always unleash the hard sell. But, in actual fact, a few different studies have shown that this could be bad news for your audience engagement. That's because people can quickly switch off when they are faced with a hard sell from a business person. So, rather than constantly pushing all of your products or services, you should try and find some gentler ways to market everything. You may very well be surprised at how well people respond to this softer approach to selling! And, as long as the sales terminology isn't too aggressive on your social media and website, people should stick around on your online platforms for longer!
Hopefully, this guide has given you some really useful tips on how to increase and improve your audience engagement. It's definitely worth giving some a go!