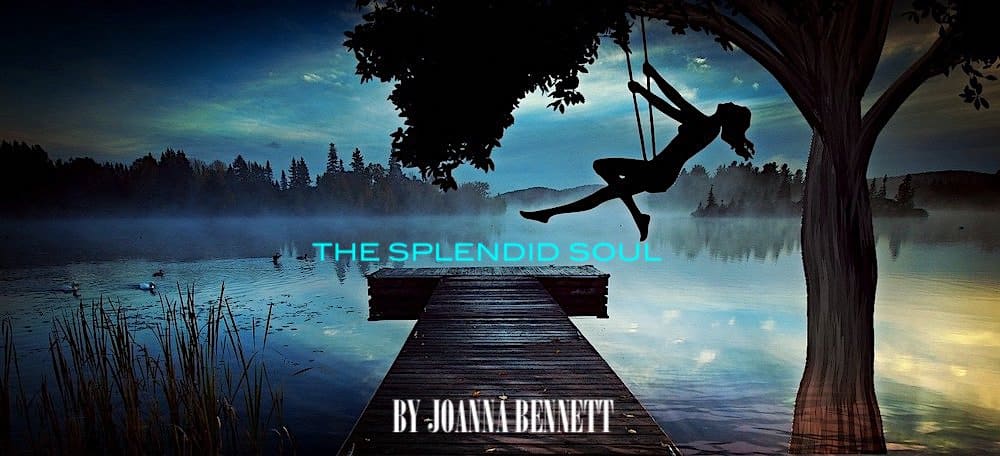 Their names were Athalia, Cindy, and Tausha. They were loving, caring women. They were mothers. They deserve to be alive.
I can't imagine they rang in the New Year thinking they'd be dead in less than a week. I can't imagine they rang in the New Year thinking their beautiful children would be dead in less than a week. I can't imagine they rang in the New Year thinking the person they've loved and supported for years would be the person who took their lives. I can't imagine they thought the person who co-created their wonderful children would slaughter them. They didn't know they were living with a murderer. They didn't know how dangerous the situation was. I imagine if they did, they would have taken more precautions.
Ten children were killed. Ten children were murdered. Ten children are no longer breathing. Ten children's lives have been eliminated by their fathers between January 5th and 7th in America.
Three women were murdered by the men they were living with. Three women were murdered by the men they procreated with. Three women were killed by the men who swore they loved them.
If you look at pictures of these families, you'd never notice anything wrong. If you worked with or encountered any of the murderers, you'd likely leave thinking they were nice guys. Men who murder their families are not evil monsters lurking in the shadows wearing black capes. Men who murder their families appear normal to society.
What are we doing? Why are we hearing these stories over and over again? Why aren't we doing more to resolve the issue of filicide and femicide? Entire families are being destroyed. Fourteen people were killed. Thirteen of those people were shot by a person who they believed loved them while in the comfort of the place they called home.
We have domestic violence shelters. We have a national domestic violence hotline. We have orders of protection that the court can provide. While I'm sure these services help countless people leave abusive situations, are they the only way to approach this situation? Are they working? Should we be only helping the victims survive? Or can we prevent the abusers from abusing? Can we prevent the murderers from murdering?
If we protect one victim, we protect one victim. The abuser still abuses. The abuser finds another victim. Why don't we stop the cycle of abuse? Why don't we stop the abuser?
How? It's a novel idea finding a way to hold an abuser accountable. Especially in America. You're innocent until proven guilty here. Most abusers who kill have no history of extreme physical violence. They're merely obsessed with having power and control over their families. Can courts protect families from abusers like that? Will courts protect families from abusers like that?  How can their abuse be proven? How can they be held accountable? After they kill? But in this month's murders in Utah, North Carolina, and Michigan, the abusers also killed themselves. There's no opportunity for accountability.
In the obituary of the Utah murderer, he was described as a good father and a good man. How's that for accountability?
This past December, Scotland began an initiative called, Is That Me?, which focuses on men and abuse. The first advert they ran can be found below;
I must admit to being very curious about the outcome of this campaign. We've also seen survivors speak out more in the last few years. Their voices are being heard more than ever before. And television networks including Netflix and HBO have been sharing empowering stories as well.
Abuse festers in the dark. If it's not spoken of, it is easy to ignore. Victims are crazy. Abusers are misunderstood. But nothing can be misunderstood when an abuser kills their entire family. If a stranger went into a home and slaughtered an entire family, it would be nationwide news. The hunt to take the villain down would ensue. We'd vilify the murderer. And the murderer would be held accountable.
Fourteen people were murdered in America earlier this month. Ten children. Their three mothers. And a grandmother. These victims had families that loved them. These victims were part of a community. The traumatic effect of their death devastates the people who loved them.
In the Utah slaughter, Tausha's mother was there. Tausha had filed for divorce and wanted her mother there for support. The murderer killed his mother-in-law as well as his wife and five children. The deadliest time in an abusive relationship is when you leave. When an abuser learns his power and control is going to be diminished, his capacity for homicide grows. I wonder if Tausha knew how dangerous her situation was.
It's been reported that Cindy may have been packing her bags to leave when her murderer shot her and her two daughters. Why don't women just leave? This is why. It can be deadly.
And Athalia had been dealing with the mentally ill aspect of her murderer. I wonder what precautions she took. I wonder if the facility that released him after an involuntary hold the previous month noticed anything murderous about him.
Tausha, Cindy, Athalia, and their ten children had family and friends that are mourning their loss. The ten children that have been murdered had schoolmates, teachers, and community members that loved and cared for them. The impact of the murders is much wider than the fourteen people who are gone. The murderers also have family and friends as well who are left wondering, why? What did I miss? How could I have helped?
The ripple effect of these murders can be felt in entire communities. They have impacted me. They impact other survivors. They are reminders that we have a problem. A problem that needs a solution. Emotional, psychological, and physical abuse within families must end.
How can we promote unalienable rights such as life, liberty, and the pursuit of happiness, when all three of those can be taken away by our partners and their guns in our homes?
How can we proclaim to be the land of the free, when seeking our freedom can be a death sentence?