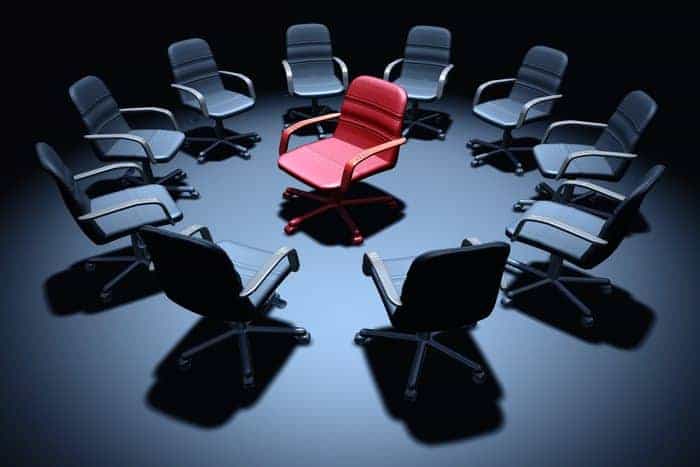 What people think of as the moment of discovery is really the discovery of the question.
~Jonas Salk
A friend once asked Isidor I. Rabi, a Nobel prize winner in science, how he became a scientist. Rabi replied that every day after school his mother would talk to him about his school day. She wasn't so much interested in what he had learned that day, but always inquired, "Did you ask a good question today?" "Asking good questions," Rabi said, "made me become a scientist."
One of the lost arts in leadership is asking good questions. It's a lost art mostly because we are so busy trying to be the answer man/woman that we miss the magical moments of discovery that are right in front of us.
While it's fine to give answers and provide guidance to those whom you lead, it's incumbent upon us to never lose our sense of wonderment and curiosity as leaders. A good leader will always listen to his or her people, but a smart leader will ask the right questions.
Part of your growth and development is found in the questions you ask about your own leadership. It's in your moments of reflection that you can see how far you've come, where we are today, and where we are headed tomorrow. Here are four questions for your consideration.
Do I know my 'why'?
This is perhaps the single greatest question that pertains to your life and your leadership. In his book Intentional Living, John Maxwell writes, "The sooner you know your why, the sooner you can shift your focus from yourself to others." It's a wonderful day when you discover your why and come to the realization that it's not about you.
Am I intentional about my growth?
It's way too easy to get caught up in the moments of the day tending to so many responsibilities of being the leader that you fail to develop as a leader. Developing as a leader is only achieved by being intentional about your growth. What books are you reading? What about a mentor or coach? If you are not growing as a leader you are in decline as a  leader.
Am I leading by example?
One of the pitfalls of leadership is trying to lead by decree rather than by example. Your value as a leader is demonstrated not so much by what you say but by what you do. Those you lead are looking to you not for lofty words but for a solid example. Be sure what you are modeling is worth imitating.
Is my attitude/heart in the right place?
In Proverbs 4:23 the writer said, "Above all else, guard your heart, for everything you do flows from it." It's important not to let the stress and responsibilities of leadership take a negative toll on you mentally, physically, emotionally, or spiritually. A negative mindset or attitude can ruin your effectiveness as a leader. Not only that, but it can cause unwanted issues in your organization. Make this a priority-guard your heart.
In order to grow as a leader, you must answer these questions and more. What questions are you asking?