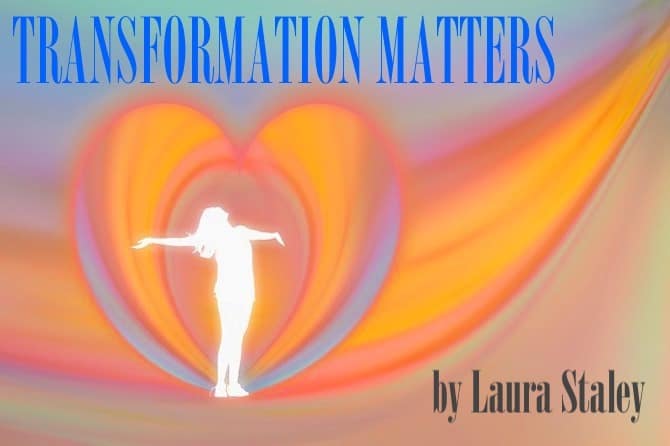 Bravely let go

Bitter bits of resentment,
Wasted rubber bands
Stretching shame too thin
To snap,
Paper scraps of missed
Moments for kindness.

Gently blow away
Ashes of regretful cowardice,
Numbing silent complicity.
The nagging, finger-wagging,
Harpy in your head,
Even the confabulations,
Lies spoken honestly
With great conviction.
 
Set them free
Like a 
Helium balloon
Carried by a brisk breeze or
A paper kite flying up into the sky.



Uncage your
Fluttering heart
For it is a bird yearning to
Fly.


Your inner witness
Pays attention only to
A light colorful
Dancing creation
Untethered
To the winds of change
In clouds floating
Drifting, dispersing. 


Mercy kisses
The top of your
Humbled, bowed head,
Places warm, soft hands
On your chest,
Fills your being
With unconditional love,
Comforting compassion.
 
 Angels
Know how much
You have carried.