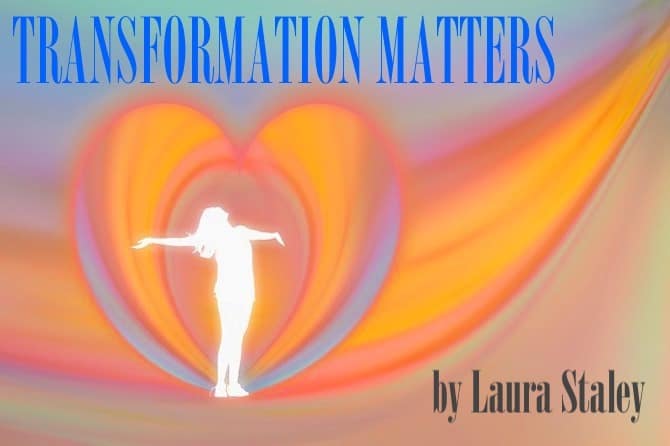 Such important work for a human being—
To feel regret,
Remorse,
To experience deeply, broadly the
Impact
Words, deeds have on other people.
Staring in the mirror right at a shamefear face
No longer stuffing these feelings
In a dusty box on top of a shelf
In the corner of an attic,
A moldy crate in a
Damp creepy basement, or
Inside the lining of arteries,
Running away from the most
Important muscle.
Forgiving self can be
Immeasurably more difficult
Than forgiving cruel words, deeds of others,
The silent complicity of indifferent ones.
Attached to
Nice Girl
Kind Girl
Sweet Girl
Quiet Girl
Silent Girl
Invisible Girl
Oh to Look at *Ugh*
Mean Girl
Jealous Girl
Resentful Girl
Salty Sailor Mouth Girl
Cornered Animal Spitting Nails Fierce Girl
Judgmental Girl
*Ugh*
Inner Quiet One
Watches scenes
Of younger hurting
Warriors
Using eyes of
Understanding
Compassion.
That's what
Unresolved trauma
Looks like.
Wounded ones
Become fiery fighters
Sometimes
Out of their minds
Hurting others and
Themselves
Until those paths
Become bankrupt.
Choose healthy ways
To purge the pain
Kick boxing
Martial Arts
NIA Dance
Yoga Flow
Running, swimming, dancing
Bawling, sobbing, crying
MOVE the BODY
Scream F*CK F*CK F*CK
To the breezes that
Carry the wild words
To rumbling, crackling
Thunderstorms.
Forgive self
As a practice as
Cleaning a house
Is a cycle, a rhythm.
Keep purging
All that Past
All of It.
Feeling Remorse
Is the Price of
Freedom in
Heart &
Being.