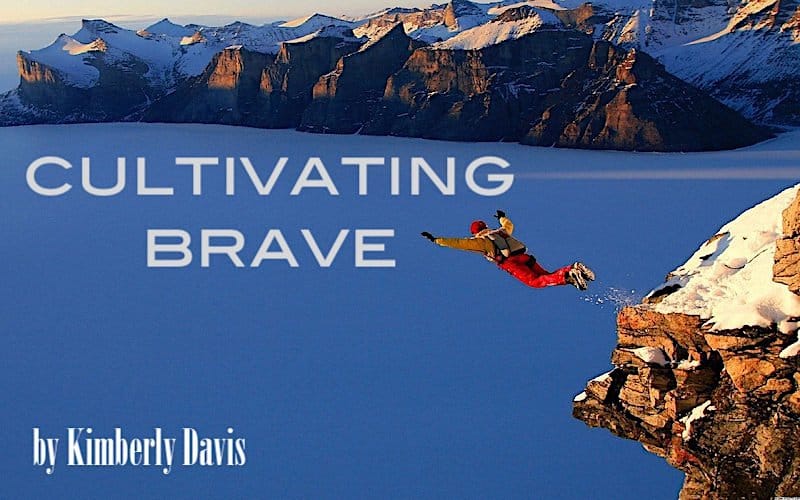 I've always been a unicorn.
I built my company in 2007 and launched in 2008 (you know, the year the global economy came to a crashing halt – what timing!). So that was the year I gave birth to OnStage Leadership—talking about authenticity, vulnerability, purpose, and presence, and, of course, leadership—the year that changed my life.
To put this in perspective, Simon Sinek's book, Start with Why, and Daniel Pink's book, Drive, both came out in 2009, Brené Brown's amazing TEDx talk came out in 2010, and Amy Cuddy's TED talk in 2012 (and if you don't know these people, you really, really should, so Google them and start following them now). Nobody else was having these conversations when I started. I was the weird one! These pioneers have made it possible to have these conversations on a much larger scale (and so people who read my work don't think I've totally lost my mind).
But when I started a decade ago, it was an instinct. It was that quiet voice in my head that said, "This is important. This could make a difference. Try this."
So often we feel like we need to look to others to validate our ideas, our path, and our worth. We wait to start something until we know for sure that it will work. But what I have learned is that sometimes our instincts can lead us in the most magical direction.
As author Diane Mariechild urges us, "trust that still small voice that says, This might work and I'll try it."
Don't be afraid to follow your own path. It might just change your life.
©OnStage Leadership