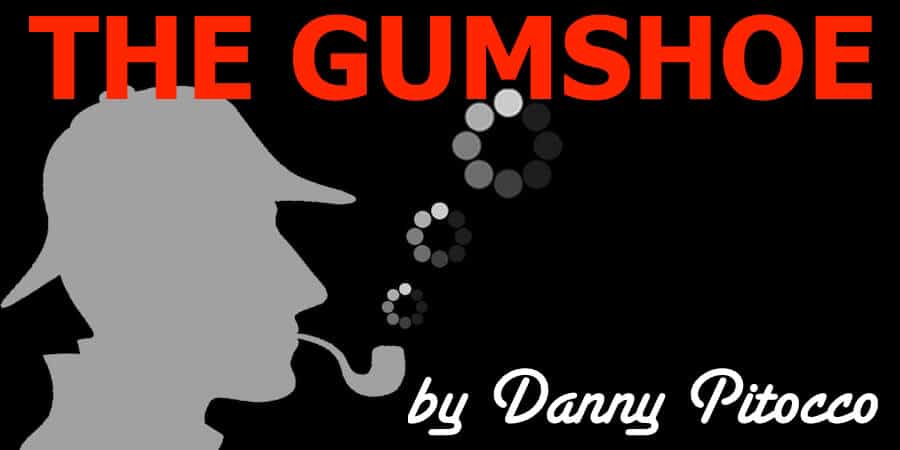 Yes, "Force Majeure" is defined as an unexpected and disrupted event that may excuse one party from a contract. In our present circumstances of the pandemic panic, I think that I will change "contract" to "contact".
We all need contact unless we succumb to the "failure to thrive syndrome".
Yes again, food, clothing, and shelter are the necessities for life, but growth (emotional, psychological and spiritual) also depends on "contact" with our fellow sisters and brothers on this planet we call home. We love to be loved and we love to love others.  (Think of the second greatest commandment).
The various jurisdictions who have imposed quarantine guidelines limiting our constitutional rights got it backwards.
Quarantines are for the sick and it is indeed tyranny for the well.  In good old Ben Franklin's letter to the Pennsylvania colonial governor (that was really about taxes) is a line that is often quoted:
Those who would give up essential liberty to purchase a little temporary safety, deserve neither liberty nor safety.
In Gumshoe's humble opinion, I think that Ben's quote is relevant for our present-day circumstance. Another quote that I have taken to heart during my police career is from Professor John A. Shedd's book, "Salt from My Attic":
A ship in harbor is safe, but that is not what ships are for.
I think that the professor is telling us to get off our collective butts and go out and do the things we want and need to do! (Unless you have underlying and compromising health issues). Sitting around only cause you to rot like an uneaten banana. Before Gumshoe steps off this soapbox, I have a true tale from the Vietnam era, circa 1968. It was reported that an  unidentified U.S. Army Major told a news reporter:
It became necessary to destroy the town to save it.
The major was talking about the grim decision that commanders made when the Viet Cong overran a city in the Mekong Delta (about 45 miles southwest of Saigon).  The decision was to aerial bomb and to artillery shell the city of 35,000 civilians regardless of casualties.
Somehow this past paradigm seems like what is happening right now to us physically and economically.
Do we really need to destroy (maybe decimate is a better word?) our human character and livelihoods.  Life is always a calculated risk no matter what.  None of us will leave this earth alive unless you are an astronaut.
I pray:  "God help all of us and please don't abandon us in this time of need".  Amen!
Remember to love the ones who love you and "especially" the ones who don't.