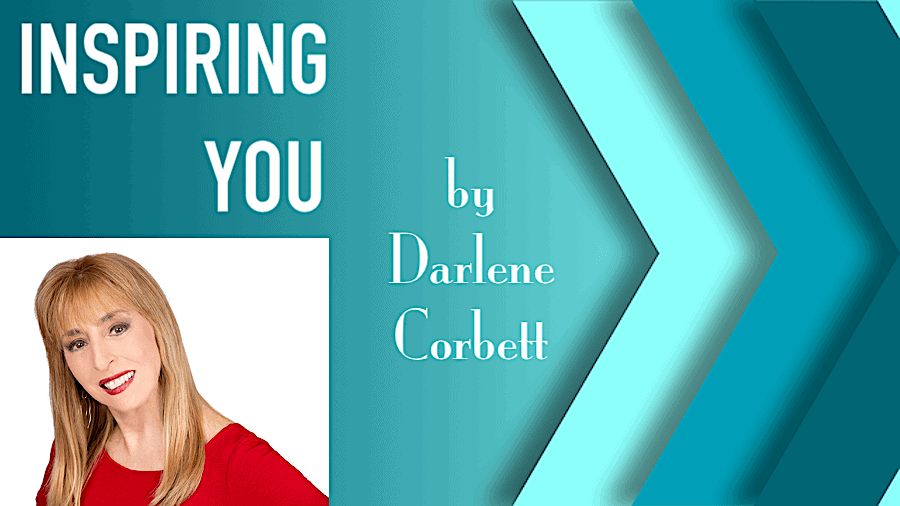 God Spelled Backwards
We often hear the expression "for the love of God." How about "for the love of dog?" Whether or not you believe in God, dog spelled God backward has been a blessing. Because of all they do for us, there could not be a more fitting name for these majestic creatures. During this period of fear and uncertainty, we must look for the collateral beauty as I write about in my book, Stop Depriving The World of You derived from the movie with Will Smith. Dogs can be that collateral beauty as we wade through the abyss.
Oh Those Glorious Dogs
What do dogs do for us? I will mention a few of the many attributes they bestow on humankind. Several years ago, National Geographic had an article entitled "From Wolf to Woof." It documents the development of the relationship with our four-legged friends and provides many examples of this bond. I will never forget one story about a man whose dog became paralyzed. Out of love, he created a piece of machinery that assisted the dog in moving until the end of their life.
Long ago, I heard about a research study that revealed when we pet our pooches, there is a reduction in blood pressure for humans and animals. Regarding depression and anxiety, many of us in the helping profession are aware of the benefits procured from a canine companion. A few years ago, a client of mine who suffered from significant anxiety had been in an intensive outpatient mental health program before entering treatment with me. She shared a story about being in a therapy group. One participant was so depressed that she kept her head down throughout the sessions. That changed with the introduction of a therapy dog. When he entered the room, the woman appeared to light up. I am sure many of you have heard similar stories.
The Bond Between Human and Pooch
If you have not heard about the legend of Hachiko, I would suggest you google it. Being a dog lover, you will not be able to resist a smile with the possibility of tears streaming down your face. A while back, Hollywood developed an American version of this Japanese saga. I cannot watch it.
How about military dogs? I read a few years ago that soldiers and their helpers share a fierce loyalty. One military personnel said that he would take a bullet for his faithful companion, knowing the alternative would occur without question. First responders also rely on these brave creatures to work with them in sniffing out contraband, often risking their lives in defense of their handlers.
Throughout history, examples of valor abound regarding these remarkable creatures.
In my own life, a love for dogs has always been front and center. When I was ten years old, a young mother, her boys, and a dog moved in our neighborhood to be close to family. Her husband, a colonel in the Army, was called to duty in Vietnam. For one year, we spent time with two of the little boys as well, as their Dalmatian named Dame. At the time, we had no idea that Dalmatians could be volatile because all we ever experienced was a dog wagging her tail when approaching us with what appeared to be, canine joy. When they eventually moved away, we were heartbroken not just for saying goodbye to the boys but also to beloved Dame.
My Lifetime Love For Dogs
In my young adult life, my parents bought a cockapoo for the family. I had the privilege of choosing her name, Cupcake. She was adored and lived for sixteen years. After her death, my father was bereft for several months. It was so apparent that he never stopped missing her.
Over the next several years, my husband and I fell in love with Shih Tzus. We had Neely and Harley, and sadly when they passed precisely one year apart, we waited for the arrival of brothers Winston and Churchill. They are now eleven years of age, and during this coronavirus epidemic, they too are convalescing. Churchill has a form of kennel cough, and his brother has a corneal ulcer. For two consecutive days, I whisked them to the Veterinarians for examination and treatment. We do what we need to do as dog lovers understand.
The Magic of The Inexplicable
As they sit here resting by my side, I think back about a magical story from days gone by, which I wrote about in an earlier article. A few years after my father died in 1998, I spoke to a medium. When I asked about my dad, she revealed that she could see him with a white dog. I told her there was never a white dog, only a black dog. She provided some other insights which were on target, but with regards to the dog, I did not give it much thought. A few days later, I reluctantly told my sister that I conferred with a medium and casually mentioned she saw dad. I did not expound on this and did not indicate any presence of a dog. My sister responded with the following: Oh, I believe in that stuff. I don't think I ever told you this, but right before Dad died, Mark (her husband) and I visited him in the nursing home. At one point, he gazed out and exclaimed, "Look at Cupcake! She has turned all white. Isn't she beautiful?"
What About You?
Are you a dog lover? If so, do you experience the joy of having them by your side? What stories come to mind about your experiences with our four-legged companions? Have you ever heard of a story involving the inexplicable?
____________________
Author's Note: I had planned on penning this article in the foreseeable future, but my BizCat colleague Myriam Ben Salam inspired me to write it sooner after reading her enchanting essay.