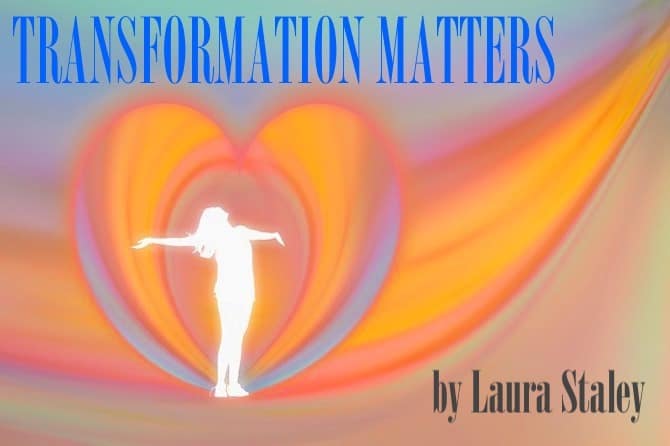 Still Here.
Accompanied by
A pink cotton candy cloud,
Yellow, gold, burnt orange, fiery reds,
Autumn mountain diversity
Showing mature colors
Glorious aging into
Vibrancy
Before crumpling to
dirt, dust.
White clouds lifting
Birthing a
Heaven on earth.
Magnificent cycles of
Living long enough
To let go, and be born
Again, and again and
Again
On this miraculous
Morning of
Mourning,
Celebrating
Your exceptional life.