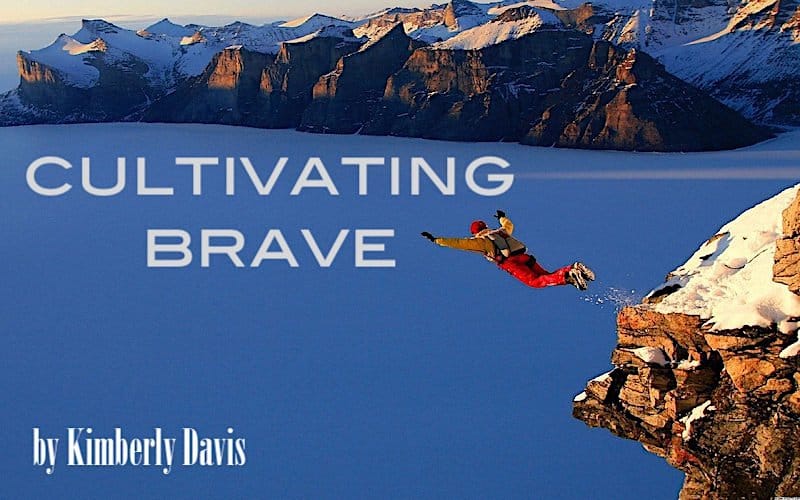 You know how when something icky happens and you get that pinch in your stomach and your mind starts replaying it over-and-over-and-over-and-over again? In each replay, of course, you get to be the hero. You speak your truth! You take a stand! You say what needs to be said!
But you don't feel any better. The pinch is still there. Your mind, fatigued and stretched thin from the non-stop churning, continues to play the now-warped-film-reel of your life, but nothing makes sense anymore.
I caught myself the other day, in the throes of my own mental-madness. It wasn't pretty and I felt it in every cell. My best self was hiding in some dark corner, cowering. What was left was a grumpy and despondent shell (feeling sorry for yourself is exhausting!) Until I noticed.
Oh! The magnificence that is our mind!
Over the past decade, I've learned so much about how powerful focus can be. It can alter your experience of yourself, change the way you show up in the world, and transform your results. But like a toddler running off into a busy street, it needs to be guided and nurtured. Left to its own devices, our minds will focus on all the stuff that's not going to serve us. All the things that deplete our power. All the ways we could fail.
I don't know about you, but I've never been able to bring my best under those circumstances.
Like magic, I started to feel better. More in control of my destiny for the day.
So when I caught myself, I realized that in order to turn it around for the day, I needed to shift my focus. Shift it off of myself, off of the ick, and on to purpose. What is the impact I wanted to have outside myself? What action could I take to achieve what I call my Super Objective? Like magic, I started to feel better. More in control of my destiny for the day. The feelings dissipated and, as I shifted my focus on actions I could take to make an impact, they were replaced by ease and grace.
Confidence comes from knowing you can count on yourself when you need it.
Look, there is not a perfect person on this planet. You're going to have days when you're up against it. It's how you recover that matters. Do you stay stuck in the ick or do you get your better self out?
Your brave unfolds one situation at a time.
©OnStage Leadership