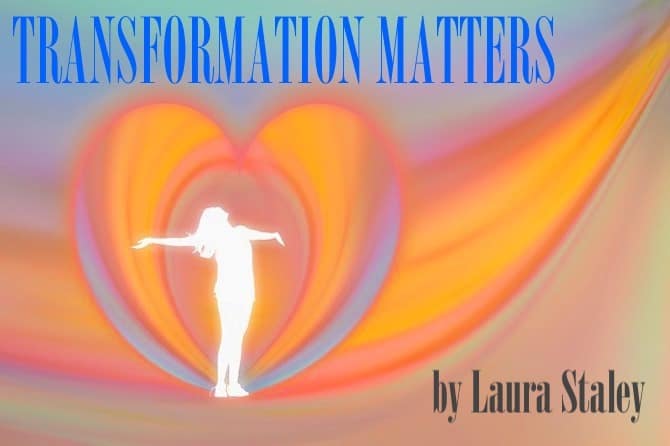 As I stepped into the airplane, I greeted the flight attendants with a bright, "Good Morning!" A female flight attendant quickly engaged with me and directed me to take the middle seat next to an empty seat where a child flying alone would be sitting. Touched by her immediate trust in me, I complied. The airplane filled with passengers. I turned to the woman sitting on the aisle, Deanne, and began a lively conversation. I let her know my travels would take me to LA to visit my son. As a mother and grandmother, Deanne had been visiting her children and grands.
The third-grader, Trudy, arrived and settled into the window seat, placing her small backpack under the seat in front of her. I introduced myself. We began a conversation about our favorite foods. She pulled the drink menu from the back pocket, and pointed to the alcohol items.
"I won't ever drink this stuff. When my stepmom drinks, she gets all weird and mean. She yells at me, 'Go to your room! You're grounded!' and I haven't done anything wrong."
I affirmed that adults often behave badly when they've been drinking alcohol.
"As a teenager, my son got messed up with alcohol, but he's sober and doing great now. Yeah, you don't ever have to drink alcohol."
I asked if this was her first solo flight, and she shook her head.
"Nah. I've been doing this for a while."
She pulled out a fuzzy string with extra fuzz in the middle and began pulling at the ends to make the middle fuzz swirl into a vortex-concave, convex. I watched with wonder, too. Obviously, I hadn't been out and about in the world for a while; the simplicity of a child playing with a piece of stretchy, fuzzy string captured my attention. After a few moments, I opened a book and read even as I noticed in my peripheral view how she now had a golf ball in the cup holder of her tray moving in slow circles as she gently moved the tray back and forth. I thought to myself, Trudy could be a scientist.
To my delight, Trudy placed a penny on Deanne's tray and one on my tray.
"Thank you! That is so kind of you!"
I reached into my bag and pulled out a brand-new journal with the words on the cover She believed she could, so she did, and a pen.  I asked Trudy if she liked to draw or write. Her face lit up. I gifted her the journal and pen.
"Thank You!"
She studied the cover then looked up at me.
"My mom has a picture in her bathroom with these exact words."
I smiled.
"You can write your dreams in this journal if you want to."
I then watched her write Laura and Trudy with a heart on the cover of the journal.
We took turns guessing our favorite candy. She shared about how she loved music class and hated library because the grown-ups talked too much. She told me she was going to visit her mom and stepdad. She shared things she loves about her mom. Trudy told me she bawled on the phone the last time she talked to her mom because she misses her so much.
When the plane landed, I wished Trudy a loving visit with her mom and stepdad and let her know how I enjoyed our time together. She thanked me, again, for the journal and exited the plane with the flight attendant by her side.
I don't know if Trudy will remember me, but I'm certain, I won't ever forget her.
Earlier that morning while driving to the airport, I had been in a conversation about dreams not yet fulfilled. I remembered sharing how much I wanted to make a positive difference in the lives of children. I didn't necessarily know the ways in which I would go about expressing this dream. Yet, I heard myself speak so passionately about the topic.
A few hours after being with Trudy, I realized the Universe/God/Love with those magical synchronicities gifted me a beautiful, memorable experience of a child, simply being fully herself. Her kindness, honesty, and gentle ways, our interaction, left an imprint on my heart, which I will remember for a very long time.