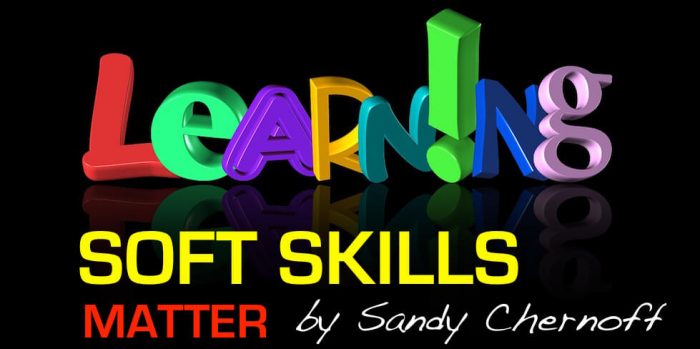 If you want to keep your clients/customers happy you need to develop and employ the skills that will be of most value.
The most successful salesperson regularly tries to discover what their customers expect, require, and desire. The simplest way to conduct this sort of research is either by phone or in person.  This knowledge is intended to better understand your customer base, increase customer satisfaction, and increase sales. There are tremendous benefits to this sort of exploration as it contains valuable insights which will help you to stay more customer focused.
Here are five tips that clients/customers value the most:
Be Proactive
Customers appreciate a proactive approach. This is applicable in all areas of a company that serves its customers.
When things go wrong it provides you with the perfect opportunity to show customers that what you promised is what they will get. In this way, you can build trust, respect, and rapport which is key to customer retention and repeat business.  When a problem is solved quickly and satisfactorily you make the customer happy.  In fact, mistakes that are rectified in an outstanding way can leave the customer more impressed than when everything just runs along smoothly.
Trust isn't built by just responding to problems, it involves answering questions, addressing additional needs, or offering an extra service or product to show appreciation for their continued business.
Each customer wants to feel like they are the most important person on your list, and that they are special, so if we understand them we can find ways to make them feel that way.
Communicate with honesty, clarity, and impact.
Whether it's before the sale, during the sale or long after the sale, communication is the key element that develops, maintains, and nurtures relationships. Effective communication when you employ clarifying confirmations that summarize back or reiterate the concerns stated so that we all understand that we are on the same page.
Clear, open, and honest communication only happens when people truly listen. It is an excellent idea to ask your customer how they would like to be contacted after the sale or service and how often. Every customer is different. You might even ask if there is anything else the company could do to serve them better. This particular question could help you collect valuable information from the customer that could ensure the longevity of that account and prevent small problems from becoming big ones.
Espouse a Positive Attitude
People who are generally upbeat and positive tend to make others feel the same way….that can only be advantageous for memorable and positive customer service. You never know who may have influence in the future and if you have left a positive impression on everyone you meet it can only be of benefit for future dealings with the decision makers with whom you have been in touch.
Understand the Clients' Business
If you have not done your research on your prospects and clients; then you might as well just send a product/services price sheet in the mail and hope for the best. Successful salespeople have discovered their customers' specific needs and focused on them well before the product/service is presented. Good salespeople have no trouble asking direct questions so that they can determine what makes those customers and their businesses unique. Then they can more easily provide solutions to problems or concerns and raise productivity and efficiency for the client/customer.
Follow Up
Shortly after you deliver your product or service or solve a problem for a customer, it is good practice to give them a call to see how things are going. Whether you contact your customer via e-mail, snail mail, or phone, it is a good idea to offer them something you think might be beneficial or enjoyable. Consistent follow ups after a sale, demonstrate that you are there for them even if they are not currently purchasing anything from you.
Most of these suggestions fall into the realm of common sense, however truly successful salespeople have become successful because of how they build, nurture, and maintain their relationships with their customers/clients.  Although this is based on common sense it only happens when you employ effective communication techniques, starting with active listening skills.  We cannot learn anything when we are talking so if we want excellent outcomes, lots of sales and repeat customers, you need to practice listening more and speaking less!