If you have a hobby or interest that you are really passionate about, then being able to turn that hobby or passion into a career is a dream for many. As the old saying goes, when you love what you do you never work a day in your life. But going from a hobby to a career can be a big step. There are plans to make, budgets to set, and the risk of taking the leap to make it all work. So where do you start if you want to turn your passion into profit? Here are some steps to think about.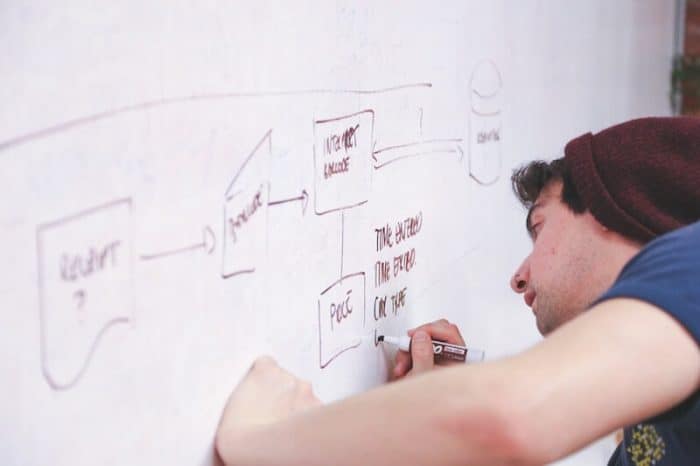 Write a Stellar Plan
If you want to get going with a startup business then you need to have a plan. Not only will it give you direction and make you know what you need to do, but it will also help you to secure funding if it all adds up, as well as actually see if your ideas can make you a profit. If you're new to writing a business plan, then it is a good idea to look up a business plan guide so that you don't miss any of the important things. Take your time with your plan, as it can be a good indicator of how things will be budgeted as well as the funding you might need. So be as precise as you can, and think about all elements of the business.
Hire Passionate People
As much as you love the business idea and plan, you won't be able to do it all by yourself, unless you want to utterly exhaust yourself. But it can be hard when it is a passion project for you and the people around don't see the vision like you do. While you are the one in charge and will be the one making the big decisions, you will still need people around you to be enthusiastic and determined to see the business grow in any areas that they can. So when you're looking to recruit, from a personal assistant to a secretary, choose the people that will be passionate and enthusiastic about the work. It will make the process run much more smoothly and will make the office a fun and positive place to be.
Share Your Passion
If you have a hobby that you want to take to the next level, then it is likely that you aren't the only person around that shares the interest. There are likely to be more people around that will want to hear more about it. So when you share your passion and your knowledge then it can help you towards business growth. You can get referrals, customers, or clients when you are vocal about what you do and share your passion. When other people hear all about it and see your passion, it can ignite their curiosity and get them asking about the business.
Expand Your Passion
When you start a business based on a project of passion ad a personal interest, then you might think that the business has to stay one way and only be focused around one area. However, if you want the business to grow then you need to understand that change is good and you can meet your original goals in more ways than one. If you want to build a sustainable business that can keep growing and growing, then reinvention and redevelopment is a must. So when you're making your plans, think about alternative avenues and ways to grow things.
Don't Count on Passion Alone
Being enthusiastic and having a passion for what you want to do is a great start. But it isn't going to be the only that sees you through. So before you kick things off and get the business started properly, taking time for a bit of a reality check can be a good idea. You need to check that you have all of the components for a successful business. Hard work is going to be just as important as passion, as it isn't always going to be straightforward.
You also need to think about the market and if your service or products have a place. Are you meeting a need or providing the solution to a problem? Or are you providing something that you're passionate about but there isn't a massive need for it? When we're enthusiastic about things it can be tricky to see the light, so to speak. So do a reality check and assess how your business could go in the 'real world.' When you do just that it will help your business succeed from the start.