There is no escaping the fact that so much is done online these days. We shop online, we research our next big purchases and we share what we are up to through social media. Thanks to our smartphones and portable laptops, we are able to get answers instantly to puzzling questions, order something at click of the button and with some retail outlets can even have the items in the next few hours or certainly the next day. So, there is no surprise that businesses are looking to digitally enhance their businesses.
However, where do you even begin? The internet is so vast with many different directions you can take what would exactly enhance your business and what could be seen as a time waster? I wanted to share with you some of the actions you can begin right now that could digitally enhance your business this month. I hope it inspires you to try a few different things yourself.
Ensure your website is the best it can be
One of the first things to consider would be to ensure that your website really matches up. So much is done online these days, that if your website just doesn't cut the mustard, you may find that potential customers and clients won't stick around. Some of the main issues customers have with websites is the page loading time. This can be brought on by big images or having too much information online. Of course, having the right images and copy is key to a good website, but you also need to ensure that your website is quick and easy to use. Take some time to workout the areas you could improve on your website to ensure you do all that you can to make it the best it can be.
Can your website be seen?
However, having a great website is one thing, but if it can't be seen online then it is all for nothing. You need to ensure that it becomes visible when people search online using certain words. A good tip is to think of the words you use in your copy on your website pages, but also you may need to think about search engine optimisation and how it could help. A quick look at this website would help you determine what you can do and who could help you achieve it. It is important for you to ensure that your website can be seen especially within your niche and industry. With so much competition out there vying for the attention of your customers, you need to ensure that you can be visible.
Is your brand right for the digital world?
The next thing to consider would be if your brand is right for the digital world. It may look great in person, or face to face, but does it jump out and provide the same message through a tablet, laptop or smartphone screen? This is when you may need to look at your rband and consider some changes to ensure that it would fit within the digital world. Think about the colours, the size of the logo and perhaps think a little more simpler when it comes to the brand message and raising awareness. Not only does it need to work on your website but it also needs to be established through your social media platforms as well, through profile pictures and background images.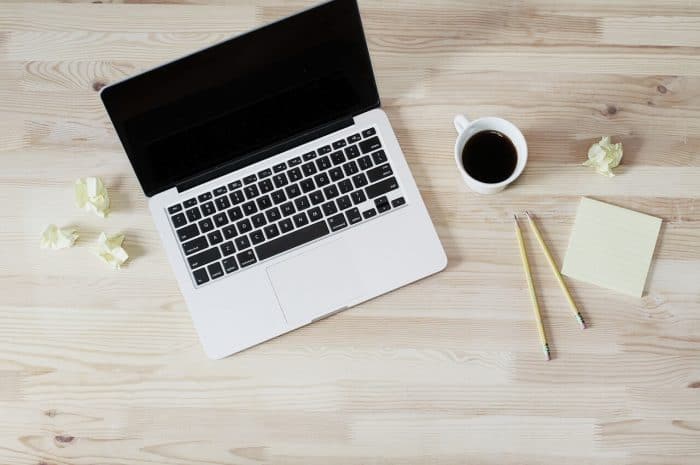 Social media is a great way to promote your brand
On the subject of social media, this is an excellent marketing tool for the digital world and your business. It gives you real time access to your followers, allows you to instantly share information and your website, and it also allows you to respond to comments and engagement on your feed. Social media, when done right, can also really enhance your business and appeal to the masses. Thanks to image sharing and video uploads, you can really humanise your business and give it a voice and a personality. There are some great tips and advice online on how you can use social media to your advantage.
Get to know your customers
Could you be more involved with your customers? Not only does social media enable you to respond to comments, but you can also have direct contact with customer who ask you questions and advice. You may also want to research into website visits and the sort of demographic your website and company is attracting. This can help you tailor marketing packages and campaigns for the future to ensure that you maximise the potential your business has online.
Gain testimonials to display online
One of the best ways to gain some customer trust, is to have testimonials online that people can read and feel more trusting towards you as a customer. Social media is a great for this. Customers can leave reviews of your products and your service and rate you from one star to five. The more five star ratings you have, the better your potential new customers will feel dealing with you as a business. This also helps to give customers direct information as customers can recommend products for certain services or needs, which could even answer their questions ahead of making a sale.
Limited time promotions and online sales could boost sales
Finally, there is no hiding from the fact that an online sale can boost your sales performance. Whether you choose to do something that has a limited time promotion, offer discounts and sales to previous customers only or even do something like an invite only sale to customers that have expressed an interest but have not yet bought. These tactics could work in your favour as you boost sales as well as making it appealing to the customer. It could also be a great way of recommending new customers.
Sp there you have it, some of the options you could be trying out soon. I hope that some of these options help you to digitally enhance your business as soon as this month.