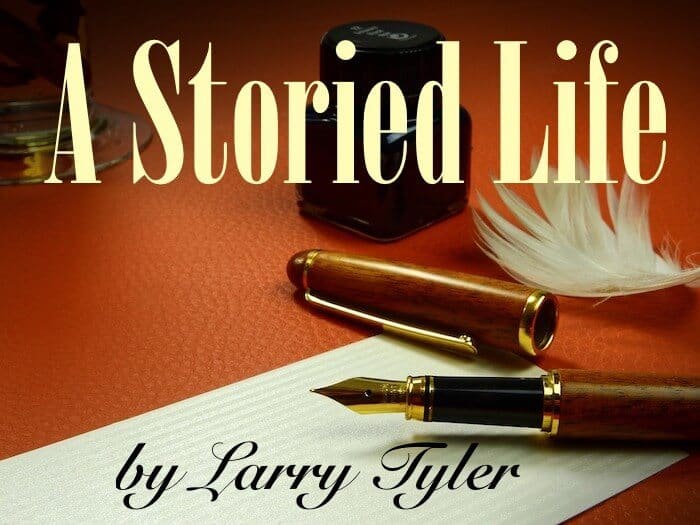 It wasn't the whiskey that wrote the stories, nor the reckless abandon of living on the edge.  It wasn't the lost highways, the rusty railroad tracks nor the long black Cadillac convertible.  These things were what I did, not who I am.  While they all are part of the story, they are not the book just a short chapter.
The story lives deep within us always trying to find a voice, trying to be heard so they might find peace and be put to rest.  Often, I write unfinished stories leaving them on my desk, a reminder of things left undone.  It seems if I finish them, they might vanish like the smell of rain after the storm passes.  You find joy in the fresh fragrance, a reminder of the storm, and in a moment, it is forgotten.
It wasn't the lost loves that wrote the stories nor the deep solitude of being alone when a loved one crosses over.  It wasn't the sound of a chord played on an acoustic guitar that resonated as a thing of beauty nor the longing of heartfelt words that make the chords a song.  These things are what I did not who I am.  They are just a paragraph written in a single chapter as just a small part of the story.
I am but a vessel that holds the stories, the songs, and the emotions that shape me, giving me a collage that I might find in them who I am and the intuition to write my story.
Point Of View
We must be mindful to embrace the things in life that become our story yet be wise enough to know what we do gives us life lessons allowing that only we decide who we are and what our story will become.