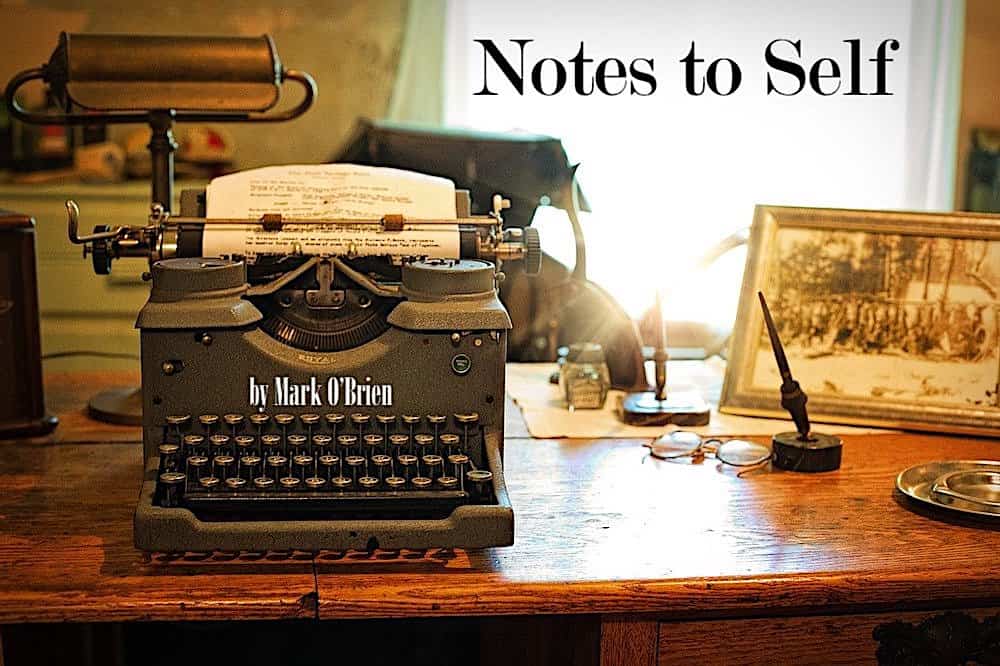 The British author, H.G. Wells, who passed away in August of 1946, is reputed to have said, "No passion in the world Is equal to the passion to alter someone else's draft." In his nearly 80 years of life, that may very well have been true. It's true no more.
It's been replaced, of course, with a more contemporary truth, which is this: "No passion in the world Is equal to the passion to meddle with everything, all the time, especially the planet."
The chief meddlers are those who, without regard for the fact that carbon dioxide is necessary for photosynthesis — and that photosynthesizing plants release oxygen as a byproduct of the process — want to eliminate carbon dioxide emissions. They want to do that by eliminating fossil fuels. And they want to replace fossil fuels with renewable (was there ever a more shortsighted appellation?) energy sources like wind and solar (but never nuclear).
The unintended consequences of their meddling are legion and perpetually increasing; although, the ability of the meddlers to sweep truth and disasters under proverbial carpets is rather astounding. Nevertheless, sometimes the word sneaks out, the meddlers best efforts notwithstanding.
Case in point: "Greenpeace-Funded Solar-Powered Village Loses Out To Cheap, Reliable Coal". Ouch! Here's an excerpt:
Eco-activist group Greenpeace brought solar power to Dharnai, India, in 2014, constructing a green micro-grid it said would make the tiny village "energy independent" and a model for the rest of the country to follow. Eight years later, reports indicate the solar micro-grid is not only defunct but is being used as a cattle shed … "It's the same thing that's happened a lot across Africa: a goody two shoes comes in and builds them a small solar facility … Then, pretty soon the battery wears out and it just doesn't get repaired and they don't know what to do because they don't have any expertise … There's plenty of those stories."
Well, that's a fine kettle of fish.
Let's Go
I encourage you to read the entire article. A little homework on wind and solar disasters around the world will yield a bumper crop of horror stories. And a little homework on nuclear power and molten-salt reactors might change some minds if we can overcome the noise and hysteria created by the meddlers.
The cost of not trying gets higher by the minute.