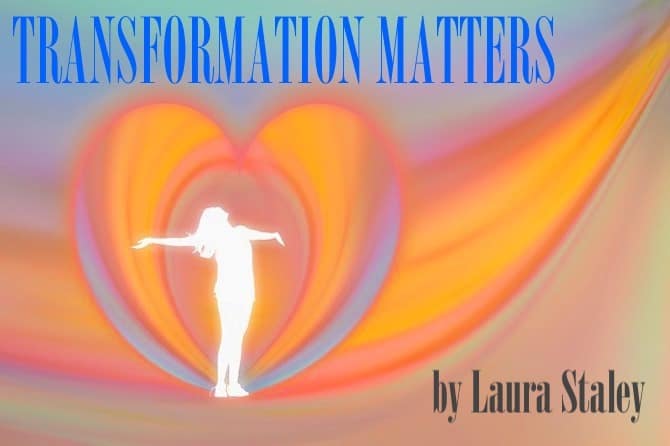 Red apple
Sitting on the sand
A beach of a million grains.
You stare out at the vast ocean
Salt water
White caps
Crashing waves forever
Rolling over, 
Spreading puddles,
Moving water
Into porous places.
Critters scramble.
Broken shells scatter.
You seem, at first glance, lonely-
Sitting solo-
Far away from a picnic basket.
Human hands 
Left you all alone.
These eyes see your red skin
Not sunburned-simply natural to
Your existence.
You, propped on crumbled earth,
Out of place
Fiery Eye Candy. 
Scattered purple flower petals
Lead the way to you, 
Red apple.
Will you languish as you attract attention
In the sun's spotlight?
Will a child's tiny hand touch you with wonder?
Will you be bitten for nourishment? 
Tossed into the salty sea?
Will you be useful or only a 
Transient beauty? 
Peacefully, you rest for now, in this painting,
Fruit portrait at the sea.