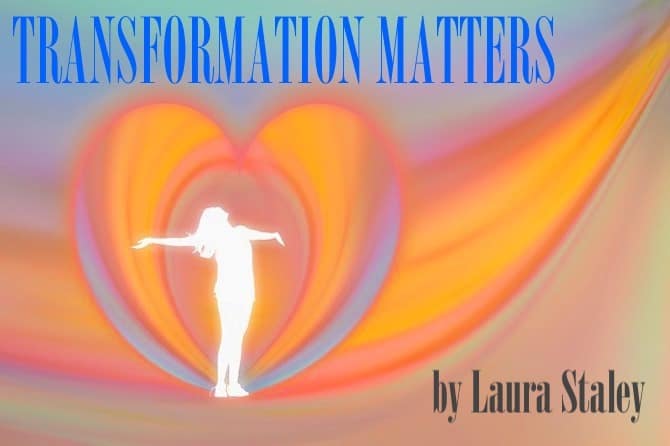 This summer will mark eight years since I signed emancipation papers from a 22-year failed marriage. Yesterday I spoke this thought, I failed to love. Tears welled in my eyes as this statement felt true in my heart even as I knew I wasn't a failure at loving. I had failed to love and so had my ex.
I then noticed the depth of healthy anger I voiced to a friend about how he had lied, manipulated, and betrayed my trust, how he had used money as a weapon. I remember the moment he called directly when the divorce process was close to being complete. Prior to this moment, most communications had been through email, our attorneys, and a judge during courtroom proceedings. I chose to answer the call.
"What do you want? I asked meekly, tearfully as I slowly curled up in a ball on the floor in a corner of the kitchen. He angrily demanded money from me and for me to create a document indicating the money he believed I owed for the health care costs of our son's medical care and the amount I would pay to him each month. Terrified and exhausted, I wanted his raging to end. I agreed and created the document. I signed the paper and faxed it to him for his signature. When I thought about the checks I had written to pay for an award-winning lawyer, I fell prey to his direct bullying tactics and his manipulative presentation of our colluding against any more attorney fees.  I now cringe at how quickly I capitulated to my ex's bullying tactics rather than saying I must talk to my lawyer. He knew he had worn me down. I knew how much I wanted this hell experience to end. I wanted out more than I wanted to fight or abruptly end the phone call.
The whole life insurance we purchased happened because of my excellent health. The nurse came to our house to gather all my health data required by the life insurance company. He had not been a good candidate for coverage as the insurance company discovered unpaid speeding tickets and other red flags of concern about his health. I released the whole life insurance policy to be fully in his name. In these instances, I gave away my power.
My reactions became a grown-up less noxious re-enactment of past experiences including when my older sister stole my brand-new birthday gifts, and my mother threw my favorite beloved toys in the trash as punishment for what I still do not know and will never know. And like my powerless, sexually molested toddler self, I felt suffocated, strangled, and became a curled in a corner petrified participant while whispering internal pleading mantras for my life, my escape.
These direct experiences became the latest gateways into untangling myself even further from these past childhood experiences of terror, worthlessness, powerlessness, and victimization.
And when and where I could, I chose new, brave responses. No longer a child, I took many actions for my freedom from this failed marriage. I sold the former family home and placed a down payment on a house. When I sold my house in central Ohio, I paid my ex in full according to the paper I created, and we both had signed regarding our son's medical expenses. I managed my finances going forward with a great deal of integrity even as I continued to break my pattern of financial capitulation and discerning financial scams from integrous transactions with decent, good people. I have no debt and an excellent credit score.
Challenging life circumstances happen which allow you additional opportunities to see fully your past survival patterns, to continue to heal, to rewire, and ultimately, transform the choices you make in the present even as you understandably react in familiar ways as you had in the past.
Healthy anger happens when your boundaries are violated. When your body is touched or hurt without your consent, underneath the freeze and fawn, you experience healthy anger. When your healthy body is used as the foundation of a purchase of whole life insurance that you never receive any benefits, then this becomes fuel for healthy anger. When a person lies, manipulates, cheats, and steals from you, then healthy anger is a valid reaction. When you allow another to steal from you with your consent, you experience healthy anger simultaneously towards the bully and the part of you that capitulated. You can have a compassionate conversation with this part of you.
Releasing this healthy anger involves allowing yourself to feel it, to express this emotion in ways which do not harm you or any other person. Roaring like a lion while sitting alone in your parked car, screaming into a pillow in your bedroom, smashing coconuts on the ground are some safe ways to release healthy anger. Grieving the loss becomes the next layer which often emerges inside the release of the anger, and then maybe laughter will bubble up from an even deeper, conscious place which can restore you to this present moment. Letting go, processing through the layered impressions of every one of these experiences becomes a pathway to soul liberation and lessons learned.
May you not ever abandon, betray, or reject yourself. May you refrain from bullying yourself and take fresh, brave actions now that you know you can. May you see new possible pathways for growth, learning, and deepening experiences of healthy agency. May you feel the release and connect with your personal power and peace.