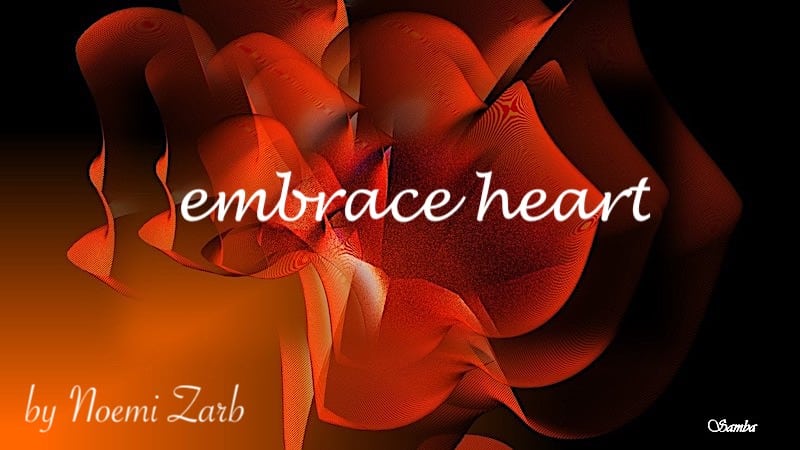 There is a universal perception of meditated and/or striven for completeness in the number seventy that transcends time and place. Which is why this number resonates in totally disparate cultures and religions.  A sensation of coming full circle as we are about to be clutched and vaporized by our mortality. Whether we have led fulfilling lives or will be redeemed is another matter.
Not that we need to reach the proverbial three score and ten to ponder about all this. We have harboured this perception for millennia.
Why is number 70 preying on my mind? Because today, December 7, (there goes the happy fluke of another seven) Tom Waits turns seventy. It's thanks to one of my LinkedIn friends that I discovered his voice. A gruffness which grates on the ears in such a haunting way that you are thankful for the years of alcohol abuse with which he has sandpapered his rasping vocal cords for decades. There's also a soulful mesh of vulnerability and defiance in the contours of his croaking which infuses both the text and subtext of his lyrics. I imagine his years of living rough fired by a love/hate relationship of his middle-class roots also have something to do with his deliberate and self-conscious hobo image.
And while Waits has made both a life and an art of going against the grain, in 'Ruby's Arms' he threads a piercingly tested romanticism spun with unadulterated lachrymose lamentation. Its power as complete as our collective unconscious seventy.
To begin with, Waits heralds his heart-wrenching war ballad with the vibrations of an alto and baritone horn (at least that's what they sound to my ears) to instantly trigger a military setting even though they give way to piano and strings. The lyrics tell of a recruit stealing out of the house at the crack of dawn to head to the railway station and subsequently to the battlefield.  Meanwhile, the woman he loves is still fast asleep. Nor can the connotations of blood, passion and something infinitely precious be missed in the choice of her name – Ruby.
Significantly, he has chosen to say a silent goodbye that refuses to look her in the eye and take a last embrace with promises of letters and the hope of returning. In fact, he deliberately tears away shunning all memory of her and their togetherness except for a scarf plucked from her 'clothesline'. Saying 'goodbye' and likely for the last time redefines harrowing grief. There is no painless way to part. More so, if you have suppressed your emotions all your life but now the heartache is cracking your armour. At this point, all masks are shed and there is nowhere to hide. That most men are conditioned to ever put on a brave face and refuse to shed a tear renders a more shattering collapse.
The song, in fact, unfolds as an interior monologue that compels the recruit to confront his naked feelings like never before. He takes one last look at Ruby's sleeping face, fingers through her clothes, hurries past her chest of drawers and feels his way down the darkened hallway in a ghostly daze. These are the motions of someone who is both bolting and clinging. There are two reasons for the sensation of ghostliness.
Firstly, he knows that their story is over and even bitterly envisages another soldier taking his place in Ruby's arms before Christmas whether he survives or not. Is he being bitter because she is not so steadfast in her love for him, or is he beginning to wallow in self-pity?
Secondly, his former stoicism has crumbled. What makes this song so incredibly moving is that his heart 'is breaking' precisely at the point of shedding his suppressed emotions. No wonder his eyes pick out the 'broken window chimes' and that 'everything is turning blue' because he is seeing his unmasked, emotional self for the first time and seeing his emotions reflected in all that is broken and rainy. How poignant to note that the break of day denies rather than bolsters hope. The moment of self-awareness and self-revelation spell out raw emotion which he never shared and never will. Nor is there anything he can do about it except tear away furtively from Ruby's arms.
That Waits reiterates and adumbrates saying goodbye to the warmth of Ruby's embrace much more than the tenderness of kissing her lips is also very telling. For an embrace demands full-body contact, heart pounding against heart, while inhaling each other's smell, exhaling entirety.
The irony of course, is that he has denied acknowledging his emotions until his call to arms. He is staring helplessly at an unfillable emotional void which gravel voice; wail of strings and reverberating brass hollow out even more.
I have a hunch that Waits dug into or resurrected Hemingway's Farewell to Arms when he wrote this song and came up with his own take on an emotionally blighted recruit crushed by regret. If not, the affinity strikes me as one of those weird coincidences. For like Hemingway, Waits'  sparse prose jolts us into realising the cruel pun in the meaning of 'arms' as upper limbs and 'arms' as weapons. How many champions of war ever think about that letting go of killing machines avoids letting go of love?
What an achingly beautiful blue flame turning into white heat of a song!