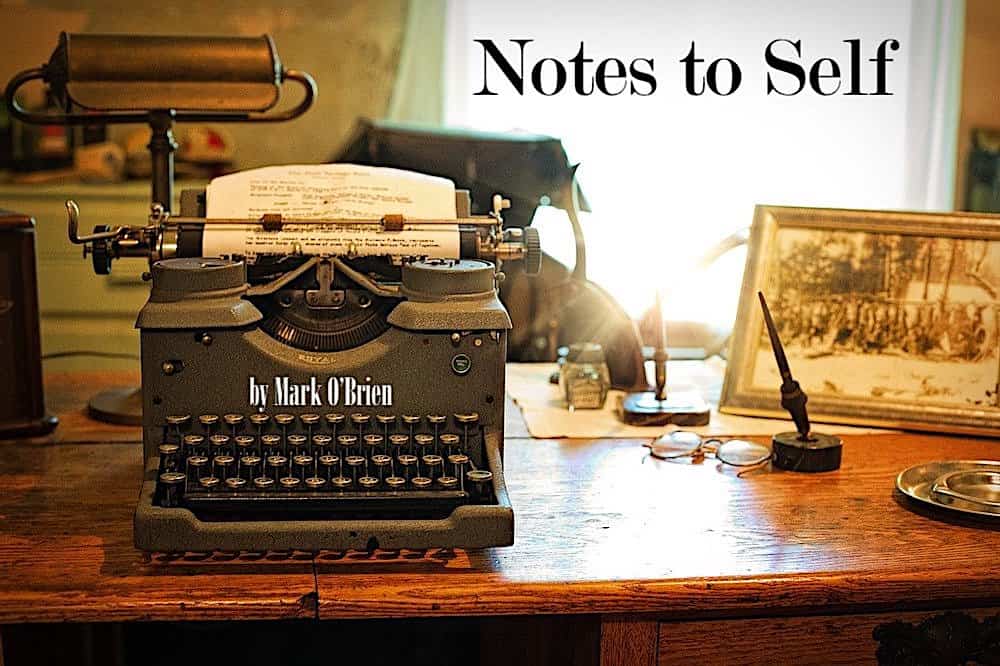 If you don't believe that one day pigs will fly, Hell will freeze over, people will trust their own senses again, some politician — any politician — will one day utter an honest word, or AOC will one day be unable to get even her old bartending job back, take a look at this:
Joe Biden's poll numbers just aren't getting any better:
With just more than 200 days left until the 2022 election, there's little evidence that President Joe Biden's poll numbers are improving – and there's some data to suggest things are getting worse … the bump Biden experienced in some polling in the immediate aftermath of his State of the Union speech in early March was temporary – and not evidence of any longer-term comeback.
The astonishing part isn't that Uncle Joe's poll numbers are tanking. That was as predictable, inevitable, and anticlimactic as Jeffrey Epstein's waking up dead in his jail cell. The astonishing part is that CNN reported it. CNN!
Strange Things Are Happening
And just when you thought you'd never live long enough to see Satan on a bobsled team, there's this:
Federal investigation of Hunter Biden heats up:
A Justice Department investigation into Hunter Biden's business activities has gained steam in recent months, with a flurry of witnesses providing testimony to federal investigators and more expected to provide interviews in the coming weeks … The probe, led by the US Attorney in Wilmington, Delaware … concerns multiple financial and business activities in foreign countries dating to when Biden's father was vice president … law enforcement has gathered information from lobbyists connected to Hunter Biden, from his business partners, and from others who've observed his financial engagements, including a woman with whom he had a child.
My goodness. What kind of world do we live in in which a drug-taking, drug-dealing, money-laundering, tax-evading, gun-running, foreign-lobbying, influence-peddling kid like Hunter can't make a living? When you think about that, it almost causes you to overlook the fact that all of Hunter's shenanigans, including the revelations in the contents of his legendary laptop, have become so mind-blowingly evident that CNN and The New York Times — The New York Times! — can't duck it anymore.
Holy Shit! This is big, kids.
If the corruption of the Biden family finally gets out, there isn't enough sunlight in the world to disinfect it.
One More Thing
Speaking of Uncle Joe's poll numbers, former advisor to Bill Clinton (speaking of the need for disinfecting) and Democratic pollster, Mark Penn, was a panelist on The Story last Thursday. He had this to say about Uncle Joe's standing and his track record:
These are spectacularly low [approval] numbers. To really get down to it, only a third being favorable and in the 20s on independents, of course makes [Biden's] re-election a virtual impossibility … they've had month after month here to do something to turn around on inflation, on immigration, on Ukraine, on crime. And they just haven't done it.
As it turns out, there may be some things from which you can't dance away after all.