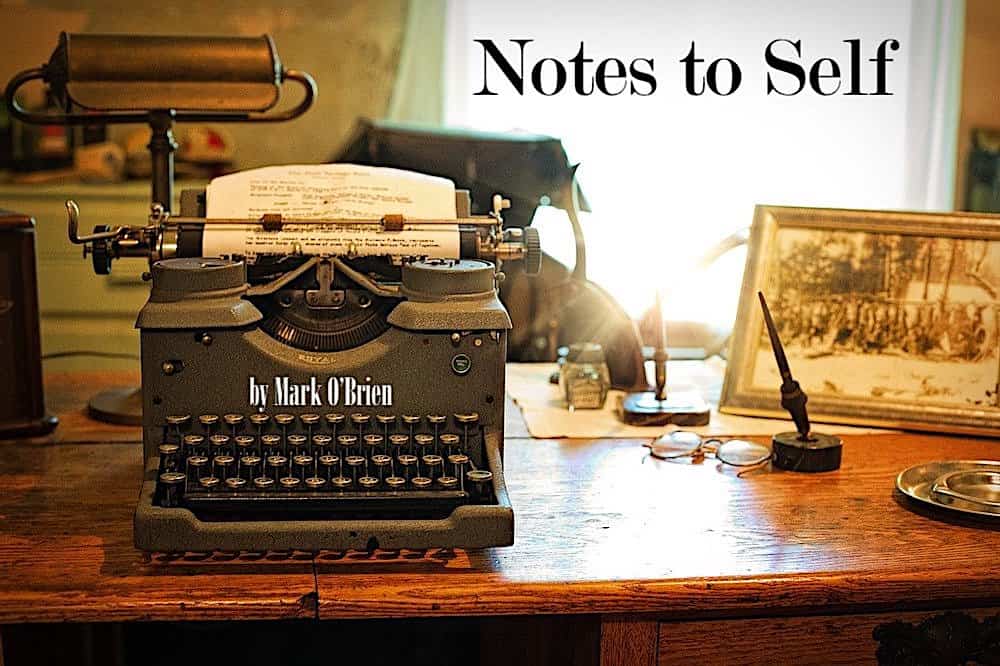 WARNING: This post involves my brother, Keith; therefore, it will, of necessity and by definition, contain bad words. Read it at risk to your finer sensibilities.
I acquired my first road bike in the summer of 2006, a Trek 5200 OCLV. At the same time, I acquired all the necessary accouterments, including shoes with cleats on them for my clipless pedals, a helmet, spandex shorts with chamois in the seats, and any number of gaudy cycling jerseys.
I was living in Middletown, Connecticut, at the time. Keith lived in Meriden, an adjoining town, which also happens to be our hometown. Early one evening, I took advantage of the late sunset to ride to Keith's house to tell him how much I'd enjoyed his son's wedding the weekend before. When I pulled up in front of Keith's house, he happened to be out in the front yard doing some trimming.
Looking up from his labors, he said: "Who the f#ck are you supposed to be, Lance Armstrong?"
Time Marches …
By the winter of 2014, Keith was living in New Haven with his girlfriend, Hanna. One day, for reasons I can't recall and that are immaterial now, Keith and Hanna invited me to visit them for dinner. It was one of those typical New England winter days in which the sky spits a stinging combination of rain, sleet, and snow. To protect my head and to keep my trifocals dry, I wore a wide-brimmed fedora. I got out of my car, ascended the front steps, and rang Keith's doorbell.
When he came to the door, he said: "Who the f#ck are you supposed to be, Indiana Jones?"
Stuff This
On Thanksgiving Day this year, Anne and I flouted COVID conventions and invited Keith and Hanna to celebrate with us. Since, left to his own devices, Keith can tend to be rather solitary, Anne and I were grateful he'd accepted our invitation. He and Hanna arrived, as previously arranged, promptly at 1:00 p.m. and rang the bell. I went to the door, sporting the beard I'd grown since the last time Keith and I had seen each other.
He said, "Who the f#ck are you supposed to be, Grizzly Adams?"
Blessings
We all have our quirks. Our quirks inform our traditions. And one of Keith's traditions is to be verbally abusive, without regard to race, creed, color, religion, sexual orientation, gender identification, or familial relation. That's why I love the guy so much. And it's why I laugh all the harder every time he's true to his traditions and to himself.
Sticks and stones may break my bones, but Keith's words reassure me everything's right with the world.