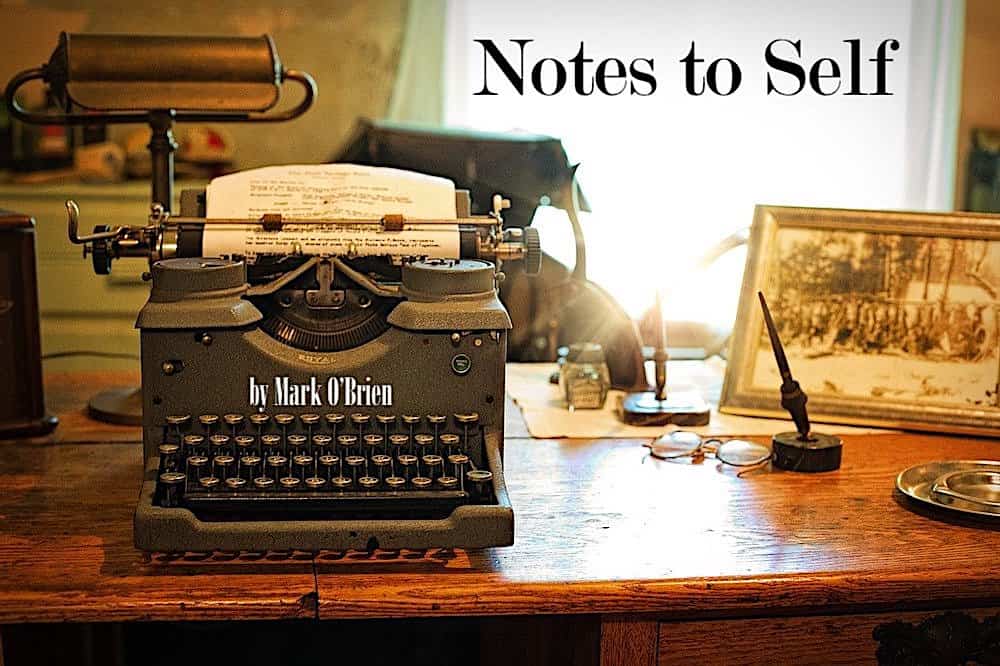 During the first summer my family stayed in a rented cottage at Chapman Beach in Westbrook, Connecticut, I experienced a feeling that remains with me today. Toward the end of each one of those summer days, I'd start to feel a sense of sadness, of loss, of something passing irretrievably. As it happened, day after day, the sense grew stronger as the end of the summer approached.
The end of each day constituted another summer day gone. As those days mounted, they started to constitute another summer gone. And the haunting melancholy continued to build until it was time to leave Chapman Beach, to leave Westbrook, to leave the magic of summer and return to Meriden, to the small comfort of my neighborhood friends, and to the crushing dread of another endless school year.
Now, 58 years removed from that first summer, no longer at Chapman Beach, I feel those same senses of sadness, loss, irretrievable passing, and melancholy at the passing of each day and at the passing of yet another summer.
What Is It?
As much as anything else, I recognize it as the passing of time. I know it to be the sense of winding down, of inevitability. I'm healthy and strong and creatively vital. I'm not afraid to die. I've already met my mortality. He doesn't scare me. But I'm not immortal. Neither is this day. Neither is this summer.
I don't want to be misunderstood. This is not a morbid contemplation. I've lost my grandparents. I've lost my father. I've celebrated the births of four grandchildren. I'm familiar with and accepting of the cycle. Because I'm human, I'm also familiar with and accepting of loss and grief. Each summer day past is a loss. Each summer past is a loss. And I grieve for those losses, as I believe I should.
This, Too, Shall Pass
There is joy and beauty and even newness in Autumn. I will find it and revel in it. I'll be mindful of the singularity of its crisp air and bright colors. But I won't be done out of my grieving for the summer days past, for the summer just past, and for all the summers past that still live indelibly within me.
Life is a glorious, heartbreaking thing. I embrace and celebrate all of it.