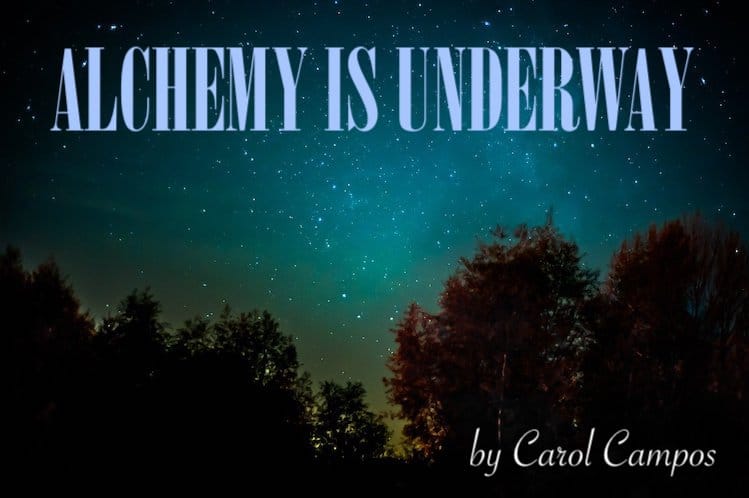 Over the years I've had a love-hate relationship with snow.   Despite the fact that I've spent most of my life in New England, I've never been a winter sports person. I don't ski, skate, or snowboard.  My feelings about snow were never driven by how much powder dropped on whichever mountain.  Still, my childhood memories of snow are overwhelmingly positive.
I have vivid memories of whizzing down the hill next to my house when I was about 5 or 6 years old. I'd awkwardly trudge back up the hill with my sturdy ol' Flexible Flyer.  The sound of kids shouting and laughing filled the cold air.  Every once in a while two sleds would collide or some unfortunate kid would fly off into the bushes.  Then there was the inevitable wailing followed by parents yelling "You're fine! Come on—get up!" If you were smart, you'd get up and stop your fussing. The alternative was having to go home and miss all the fun.
When I look back, I'm amazed at how long we could endure the cold.  Remember, this was before the days of microfleece anything. Most of us had knit mittens that would end up soaked in a matter of minutes. I can still remember the smell of wet yarn. The memory makes my teeth itch. But it was worth it.  Whether I ventured out into the cold with my sled or my silver saucer, I was guaranteed a good time.
When we moved to Massachusetts, I was just entering fourth grade.  Our new house had a perfectly flat backyard.  There wasn't a hill in sight.  But I still managed to have fun. When winter came, my friends and I built forts and snowmen.  We'd climb snowbanks and slide down.  That was until the older kids in the neighborhood told us a horror story about "some kid in the next town" who sank into a snowbank got stuck, and died in the cold.  "They didn't find him until the snow melted." That was the end of snowbank climbing for me.
In middle school and high school, snow in the forecast often meant a snow day.  If there was no school a siren would go off around 6:00 AM.  Doesn't get more small-town than that.   My sister and I would jump up and down, fists pumping.  My Mom looked pissed.  Except for the Blizzard of '78, I don't remember her ever staying home from work.  "Make sure you clean your room," she'd say before she left.  Sure, Mom.
By the time I was a senior in high school, snow didn't have the same appeal and often ruined weekend plans—not because my friends and I were afraid to drive in the snow—we were willing to drive in a blizzard if it meant we got to hang out with our friend in the next town—but because our parents wouldn't let us borrow the car.  I can remember many a Friday night being stuck in my room, looking at the awesome 80s outfit I was supposed to wear that night.  Life wasn't fair.
Once I became an adult and had my own car and apartment, snow became a huge drag.  Winter meant endless shoveling, scraping, and digging out my car.  Even after I had a garage, there were still the white-knuckled commutes to work to contend with.  Then, after a long day at work, I'd trudge through the company parking lot to clean off my car in the dark. As an added bonus I'd often have to shovel the mound of snow behind the car left by the plow.  Now I knew why my mother was so pissed.  For years I dreaded the winter months.
But a few years ago, when I started working for myself, my relationship with snow once again changed. I started seeing it with fresh eyes.
The morning after a big snowfall has a magical quality—especially in the early morning when the sun is just starting to peek through the trees. There's nothing but stillness.  You can actually hear the stillness.
Little by little the birds come out, leaving mini letter Vs in the snow as they hop around. There's something so comforting about holding a mug of something warm in your hands while looking out at snow-capped trees and yards sparkling in the sunshine.
When I shovel my back steps and a little path to the birdfeeder, it doesn't feel like a punishment.  Even at night, I don't mind it.  The snowy air smells delicious and breathing in the cold air is invigorating.  True, I'm grateful to have someone plow my driveway. I'm grateful I don't have to drive to work. I can once again appreciate the beauty of snow.  And as I write this, I'm missing my Flexible Flyer and the memory of speeding down that little hill, wishing the day would never end.