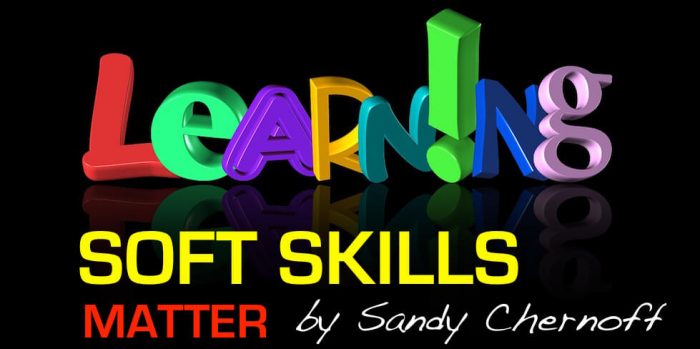 Many change and improvement efforts are lost or result in poor outcomes due to poor management. Decades of studies have consistently shown that 50–70 percent of changes are failing. There are as many reasons that those endeavours do not succeed.
Many transition and change strategies have been hugely successful. In fact, some see increases in customer service, quality of projects, teamwork, morale, productivity, innovation, and cost-effectiveness. Most fail because they have not implemented a plan that has many stages, all of which include open, honest and direct lines and opportunities for communication.
Here are some factors to watch closely.

1. Priority Overload
Many people, managers included, are not great at organizing and prioritizing when setting up for a change. The issues that are going to have the greatest impact need to be dealt with early on and compelling reasons as to why this particular order has been set up needs to be clearly explained to all those involved. In fact, if you can bring them into the discussion as this is being decided, there will be much more cooperation and buy in.
2. Partial and Piecemeal
Most projects flounder amidst political infighting, segmentation, and confusion. In addition, many improvement efforts are too narrow and segmented. Broad, system-wide, "cause and effect"' issues aren't identified and addressed. Improvement teams work with bits and pieces of processes and systems. When this happens there is confusion and a lack of focus on what is actually to be accomplished, which again is counter-productive to achieving the desired outcomes. The actual changes need to be clearly articulated along the process to be followed to accomplish this change.
3. No clear, in-depth transition process
Without a clear, multi-layered transition plan, the change, which is the "event" can never happen. All aspects of the process must be carefully laid out with lots of opportunity for feedback, clear means of support, definite timeline and opportunities to address the rampant rumors that arise when change is being discussed. Humans generally are not very fond of change so unless very compelling reasons for how this new process or system or whatever you are introducing can be offered so that they can understand why this will be good for them as well as the organization, it will be a long, hard uphill battle to get people on board. Having sessions where employees can ask questions and learn more about how this will affect them is extremely important as people worry about how the change will affect their job, their responsibilities, their position and their future. Often their conclusions are incorrect and that is why the executive team and the middle management must be completely on board with the change and able to address any concerns that employees may be worried about.

4. Leadership Lip Service
The single most critical variable to the success of transition process is the behaviour of those leading it. Successful change efforts are led by people who are highly committed leaders. They model, use, and live the approaches they are asking their team or organization to embrace. If the leaders only pay lip service, even passionate lip service, to the importance of the changes they are attempting to implement, employees will not likely buy into the process. In other words, the leaders must "walk the walk" and model their commitment to this new way of doing things, just talking about it will not encourage others to agree to the change.
Once the management team has established a change and improvement plan, there are many ways to help everyone in the organization understand what's going on and why. These include one-on-one discussions, group presentations, workshops or seminars, videos, printed materials, and the like. The more opportunities there are to clearly demonstrate how all of this will work and how we are all going to arrive at this successfully, the more likely you will be to have your process go smoothly.
The best approaches, are personal and interactive. Rather than just presenting the changes or improvement plan, effective education and communication engage everyone in discussions that deepen understanding and provide feedback, options, and further ideas to the team guiding the improvement effort. That's why workshops or seminars featuring presentations and discussions by senior managers are such an effective educational tool in the improvement process.
Remember, the most important step in all of this is clearly explaining why this change is necessary and how it will benefit the employees, the organization as a whole as well as your customers. The better this part of the process is delivered the more likely it will be that the entire transition will result in the change you wish to achieve.