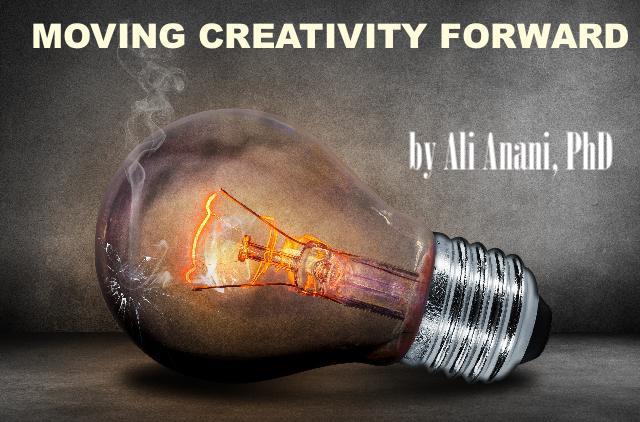 Feeling sad reading reports on the increase in divorce cases because of the coronavirus cropped out the idea of this post.
I asked myself why some marriages failed and ended in divorce whereas other marriages became happier? The event is the same, but the results varied proportionally. The action is the same but the results vary.
I found that several laws intervene to make the results widely different. Newton's Law states that for every action there is an equal reaction. I add that the process by which we interact with the action or event will influence the reaction. An optimistic person will process the event differently from an optimistic person or realist.
Worse if Murphy's Law initiates. A bad event may initiate a sequence of bad events. The pessimist feels depressed and narrows down her/his options. The interaction of simple bad events creates a complex dark picture in the mind leading to more vagueness and uncertainty. The Law of Requisite Variety steps in. This law states that we need to have solutions equal to or exceeding the variety of the complex situation we face.
Depression as in divorce cases shortens the choices of processing the incoming events. As these choices are less complex than the complexity of depression, victims fall prey to it. It is a sad situation because we shorten choices when we need to extend the chain of possibilities to cope with the complexity. The results can be fatal
The problem in these cases is that following a major shocking result such as a divorce may still initiate worse consequences that may even lead to suicide.

A fitting comment is what Jean L. Serio in which she wrote, "no one prepares us for such shake-ups such as fear, failure and unpredictable events". No one ever does – unless something unique or earth-shattering happens. It's only then people say – well next time I'll be prepared".
Depression leads also to being less prepared and as the situation, gets worse and we are in more need of a variety of choices we keep processing the information the same way and the result shall not change.
The way out is to extend the chain of hope- This is possible if we ask positive questions instead of why me and oh why me again?
It is like looking in a half-full cup of water, you may say it is not enough and initiate a chain of negative and depression-leading thoughts. You cannot change the result with the same processing of incoming events.
Instead, ask questions like:
How can I be ready next time to have a full cup of water?
What can I do with a half-cup of water? Maybe lemonade shall refresh you.
Be creative and not fall into the depression hall. The way out is to expand your choices and not reduce them.
It is the processing of events that must change in order to change the result.