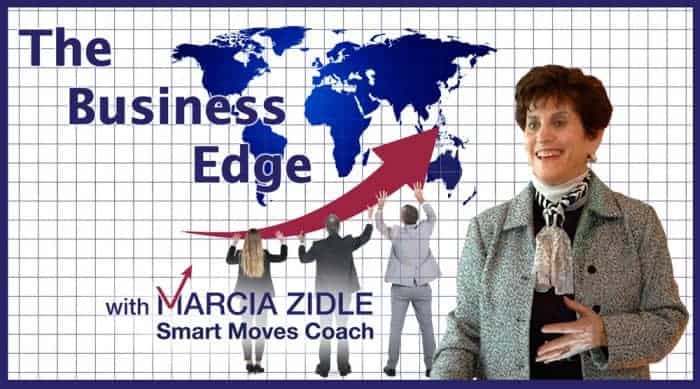 by Marcia Zidle, Columnist & Featured Contributor

[su_dropcap style="flat"]N[/su_dropcap]OBODY IS PERFECT, including people in charge. At a recent leadership conference with a group of health care leaders, I asked this question:
What's one people-management mistake you wish you could go back in time and fix?
Here Are The Top Five:
While blunders, missteps and slip-ups can be painful; they can be great learning experiences. Here is a sampling of their biggest leadership mistakes. Can you identify with any of them? If so, what lessons did you learn?
[message type="custom" width="100%" start_color="#F0F0F0 " end_color="#F0F0F0 " border="#BBBBBB" color="#333333″]1, Not hiring the right people from the start
"Hiring people who are too similar to me has been a mistake."
"I hired an executive-level individual for a much less senior-level job."
"I encouraged a group manager to hire an internal candidate when an external candidate was better qualified."
2. Letting poor performance go unchecked
"I kept someone on who should have been let go."

"I didn't recognize that someone was in way over her head."
"Keeping a person in a position where he failed was my biggest mistake."
3. Not realizing the importance of recognition
"I didn't give credit when it was due to individuals who made major contributions."
"I failed to acknowledge someone who needed to be rewarded. I have regretted that for years."
"I didn't give enough praise to someone who turned out to be one of my best employees and soon lost her."
4. Not pay attention to what's going on with staff
"I didn't pick up on signals from disgruntled employees."
"I failed to clearly understand an employee's situation and ended up losing him."
"I wish I had provided more opportunities for subordinates to engage in projects they enjoyed."
5. Making assumptions that often led to trouble.
"I believed someone's motives were like mine and he would want to make his job a career." Not so!
"I assumed I knew what was going on with my staff instead of talking to them." I was really off base."
"I thought someone was very knowledgeable when she wasn't. It backfired on me when a presentation was made."[/message]
Smart Moves Tip:
Get back in the saddle. It's hard to rebuild confidence after slipping up. But don't let it stop you from doing what is necessary to be a leader. We must look at a mistake as what it really is, a temporary setback and an opportunity to get it right the next time. Winners win more frequently than losers because they stay in the game.
What other people-management mistakes can you add to these top five – those that you have made or seen in your leadership career? Are you a better leader or manager because of these blunders, missteps or slip-ups? In what ways?