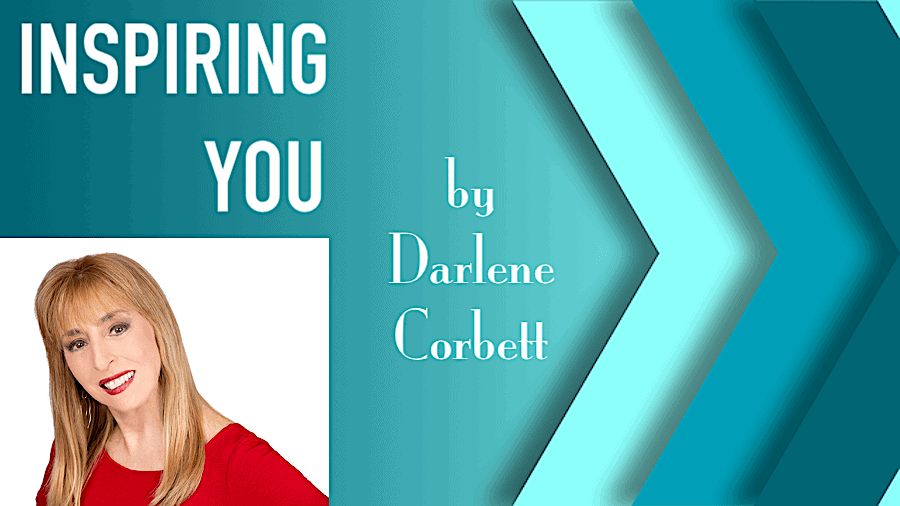 She stared at the image. What she saw was perfection: heart-shaped alabaster, painted roses on each side, dark almonds above, accentuated with perfect black curves. A crown of glorious ebony silk was the finishing touch. She scrutinized the photo of her, laughing almost hysterically as her head swung back.
She thought to herself, "Look what makeup can do with precise lighting."
Tears began streaming down her face. She whispered, "They say a picture is worth a thousand words, but little do they know the real story."
The famous woman could not believe she was in this predicament. Her stardom and business acumen contributed to her wide following and influence. She was proud of her accomplishments, including the empire she formed.
"I love my work, but now what?" She wondered as her tears turned into a rainfall.
She started heaving but slowed down her breathing to prevent a panic attack. Here she was beloved by so many of her countrymen and women, yet it no longer seemed to matter. She smiled as she thought how many likened her to Reese Witherspoon.
Distracted by the thought of being like a blonde, blue-eyed American, she laughingly spoke out loud, "Well, I guess we may have a similar drive, taking our craft to another level." She pondered this similarity for a moment.
"Well, Reese, we may have business ventures in common, but that is about it."
She started to become weepy again and said louder, "Reese and, for that matter, all of you who are Americans have more than I do. Little do you know how lucky you are."
She could not believe that acquired fame and fortune due to diligence and perseverance were at risk now. She put her hand over her mouth, beginning to wail. Soon she began pacing and tightening her fists.
She exclaimed, "They have made more money off of me. I sold millions of records and other products." She stopped for a moment and went over to a mirror.
Looking at her reflection, she pointed at herself, "You have 86 million followers, and people have no idea where you are." Turning away from the mirror, she stomped her feet. Anger took over sadness.
I Anxiously, she began muttering to herself. "They are truly evil and want total control." She could feel that panic attack starting again. Her slow deep breathing resumed.
She said to herself, "Breath in, exhale slowly." She continued this for several seconds.
Calming down, she began to reflect on the beginning of this catastrophe. She did not think much about her friend's visit to the shrine until someone explained its controversy. She did not care. Her agency represented him, and she refused to renege on her support for him.
At the time, she thought to herself, "So what?"
Now, she knows she paid a high price for this loyalty. Defiantly, she said, "I do not care. I would do it again." She had been in hot water in the past after wearing a dress that featured an adversary's flag. She managed to escape, committing herself to show more loyalty. She fired an actor who advocated for the island's independence. She said out loud, "What else do I need to do?" She knew they frowned upon the wealth she accumulated through investments. She sighed, "We did nothing wrong. My husband's savvy choices were perfectly legal."
She went over to the computer again, searching for herself, her movies, and her presence on social media. Nothing came up. She settled back in her chair, questioning what was next. "Will I have the same fate as Fan?" Rocking back and forth, she closed her eyes, allowing the tears to streak her face again.
Author's Note: I learned about Zhao Wei in the September 16th edition of the Wall Street Journal. She was a major star in her country of China and considered the Reese Witherspoon equivalent. Not only did she sell millions of records as a pop singer, but she amassed 86 million followers on Weibo, China's Twitter-like site. The CCP began clamping down on the country's entertainment industry, trying to dampen the rise in celebrity culture. This campaign to suppress coincided with Ms. Zhao's online disappearanceAug 26, 2021. Her erasure exemplifies the CCP's intolerance of anyone who doesn't tow the party line.
Ms. Zhao's young colleague, Zhang Zhehan, visited a controversial shrine in Japan related to World War ll. There is speculation that Ms. Zhao's association with this actor contributed to her consequences.
There are similarities between Ms. Zhao and another megastar, Fan Bingbing, who vanished from public view only to emerge later with a public apology and a fine of $70 million.
President Xi is cracking down on the country's wealth gap by reining in those who have acquired great riches. Much of Ms. Zhao's and her husband's wealth come from investments. They claim everything was above board after being accused of misleading investors.

Where is Ms. Zhao? Some believe she boarded a plane to Paris. Others said she was still in China. Who knows? What do we know? The CCP, like any totalitarian regime, will stomp out anyone who even mildly defies the government. Yes, they will erase you.
You might say, "Well, that would never happen in the U.S.A." Really? Although not synonymous, if we replace the word erase with cancel, what might be your answer? I invite you to share your thoughts.