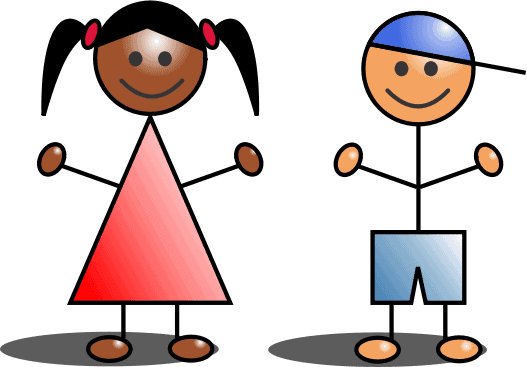 May is when we honor our Mothers, and I started to think about how I was raised versus how it appears people are different with how they handle their children today.
When I was very young, we were taught when reaching 21 years old we needed to be out of the house and on our own by that specific age.  And, I followed my parent's rules.
I was responsible for paying my own bills and no longer received assistance from my parents.  However, today there are so many children who still receive assistance from their parents.  So many kids expect their parents to pay for everything from their cell phone, car insurance, and sometimes, even their rent or house payment.
I recently met a lady while at my doctor's office.   She looked upset, so I started a conversation to see if I could help her relax.  She suddenly started pouring her heart out to me about her son who had moved back in with her and her husband.  Her son had access to her bank debit card, and he paid no rent nor did he bring food into the home.
She also told me her son recently boasted about winning $1000 in a contest and how hurt she was he did not even consider helping her out with bills.  I asked her if her son had a job which she responded he did.  She noted his money went for special clothing and going out with friends all the time.
This woman continued to explain she wanted to retire, but she could not because of the burden she had with her 27-year-old son.  I could not help but think she was not alone with what had happened in her life with her child.  You see statistics on the news every day now regarding how many young adult children are still living at home with their parents.
At what point do we as a parent have to continue the 'life support' to our children?  Well typically, 18 is the end of the 'legal' obligation.
The only reason I know this legal fact was from advice I received from my lawyer when I was getting a divorce.  My lawyer explained the age limitation to me when I wanted to include education as a part of child support.
Of course, each state can have different laws, so please get legal advice from someone who is qualified to guide you on matters of legal responsibility with children.
I firmly believe if there is a way to have our children educated, I am all for saving for their future as long as you have the means to pay for the savings account.
Besides education, I have noticed our society today has made our children more important than our own lives sometimes.  I know I have put my child first many times to 'help;' when in actuality, I was hurting him and hurting my financial well- being too!
And, it took a complete stranger explaining to me my constant support to ensure everything was perfect with my son's life, was not preparing him for the future without me one day.  I had never thought about the fact I was doing more harm than good by always being there and never letting my child fall.
I am certain there are many of us reading this article right now that, admittedly or not, has done the same as I have at some point.  And one day, any of us could be in a hard financial position due to supporting adult children just like the lady I met.
I think a good 'wake-up' call and a good 'shaking' needs to happen to anyone who has fallen into the 'loving too much' trap.  And believe me; it happens before you even realize it!
CONTINUE READING AT WOMEN'S VOICES MAGAZINE