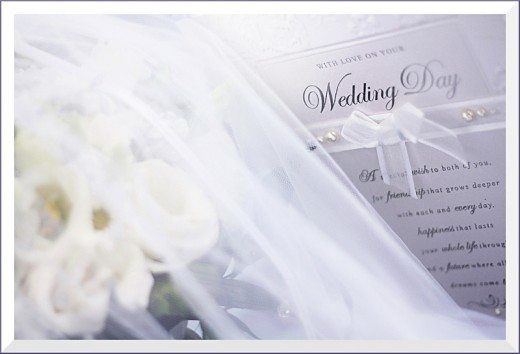 Given that your wedding is the most important day in your life (or so everyone tells you), planning the day is probably proving to be more than a little stressful and nerve-wracking for you. Even if you have hired a planner to help, you still want to feel involved with the process to ensure that everything comes together in the manner you always envisioned. You just can't win; it's always going to be a stressful process.
Still, if there's one worry which could be removed from your mind before the big day it should be your worry that you've done something wrong or forgotten something important. You want to control your nerves as much as possible when you stroll out in front of your family and friends, and peace of mind with regards to planning and preparation might at least calm your mind a little on your special day. Here's a list of all the things you need to consider to ensure your wedding goes off WITH a hitch.
The schedule.
Plan, plan, and plan some more. You likely don't need this advice, and I'm sure you've already been doing that. Still, the most important structural elements of your plan should be the budget and the timeline, and you need to ensure every other element of your wedding fits around these two factors. Stick to your available funds, and put aside your pride to accept monetary help from family or friends if they offer it. You also need a timeline to ensure you fit all your planning into a regulated schedule; you don't want to be rushing around and botching up tasks on a last-minute basis.
Picture Source
The venue.
Arguably, this is the most important factor. Above all else, it can prove very hard to book popular venues close to the date of a wedding; certain in-demand venues may be so over-booked so that you'll need to find a slot several years in advance if you want any chance of getting it, so this should definitely be the first item on your agenda. If using popular venues seems a little too boring and typical, you could look into unique options such as stretch tents to create a fun outdoor entertainment area for the reception or perhaps even the ceremony itself. The point is that, in order to avoid steep costs or disappointment, you should be making arrangements for the venue right at the beginning of the wedding planning process.
The announcement.
Once you have a date for your venue, whatever it may be, you have a date for the wedding. It's a fixed event, and it's happening. You need to let your friends and family know about the big day now. If the announcement is made a year or two in advance, it's unlikely that anyone will have plans for that specific day, but it's important to ensure you give people plenty of notice so that there's no disappointment; you want to ensure that everybody dear to you can make it.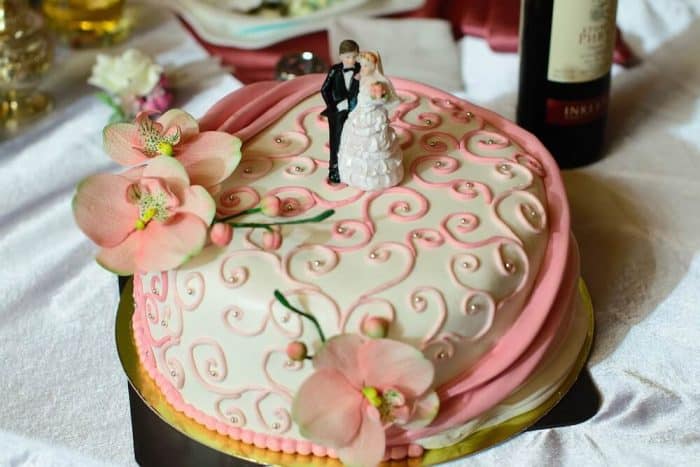 The theme.
For most people, the fun part of the wedding planning is the creative element. Chosen correctly, a theme could not only bring your entire wedding together in terms of cohesion but also reduce some additional expenses if you take control during the process. You could create custom invitations by hand or on your computer if you have an eye for design, for example. Not everything has to be left to the professionals. Still, consistency throughout the theme is key, so don't attempt anything of which you're worried you'll do an amateur job.