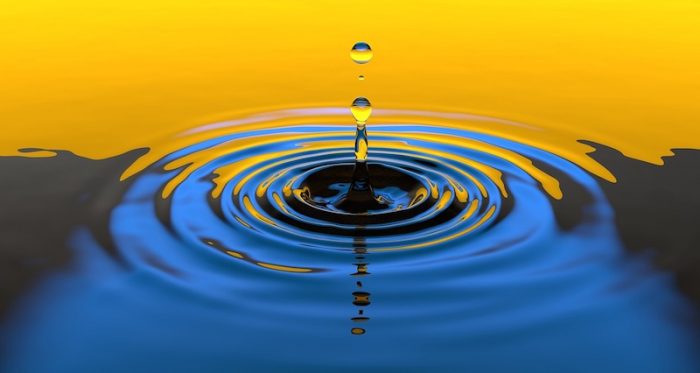 Do you think about what you're thinking?   It's a tall order no doubt.  Perhaps, however, there may be something to the power of thought.
Twenty years ago, I deepened my spiritual journey.  I took classes, read books, and sought out resources.  I'm not perfect, but I can offer you my experience, strength, and hope.
Why is what you think about so important?

Energy flows where your attention goes.  If you focus your attention on illness, lack, or self-pity, you are most likely to continue to see it play out in your life.
For example, I used to think, "Oh, I wish something good would happen to me;, all of these bad things happen to me."  All I was doing was a form of self-pity, and I saw no way out until I looked back and saw where I was focusing my attention.
Where can you begin with changing your thoughts?
Upon awakening, what is the first thought that comes to your mind?  Is it about how tired you are, even after a good night's rest?  Are you thinking about what you have to do and how it seems overwhelming?  Or, are you excited about the possibilities the day may bring?
Watch and observe without evaluating yourself, which defeats the purpose.  Monitoring your thoughts is only that, nothing more.  Stay in the present moment.
Where are your feet right now?
This is not a trick question.  If they are in your room, office, home, or the mall, then, that is where you are.
What do you do with the patterns you are noticing?

Observe them.  We have 65,000 or more thoughts a day.  Be vigilant with your thoughts.  When you are thinking about something that happened in the past or perhaps dreading the future, say to yourself, "Is this the best thing I can think about right now?"
CONTINUE READING AT WOMEN'S VOICES MAGAZINE