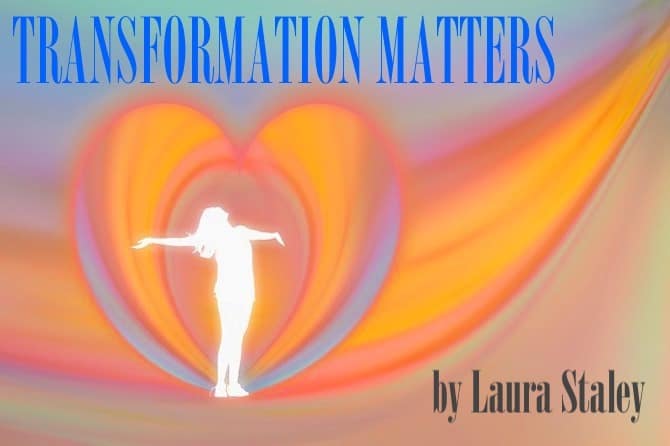 We reconnected on Facebook a few years ago after I freed myself from the over two-decade marriage. I knew them in high school. My memory was of a quiet, reserved, and kind person. A gentle presence, they occurred unassuming yet not ever invisible. They remembered me being on stage in the musical, "Bye, Bye, Birdie." I played the role of Doris McAfee, the mother of a high school senior named Kim. Kim wins a chance to be kissed by Conrad Birdie, an Elvis-like character who is getting ready to leave the country as a member of the military forces. The musical is a fun, lively, romp of music and dances with a storyline not particularly thought-provoking or soul-stirring.
As a thespian in high school, I enjoyed the opportunity to become other characters. Acting occurs like a permission slip to become different personas, especially when you recognize your own unique self was disgraceful and loathed in the eyes of significant people. Summer theater experiences, middle school drama club, and high school Thespians became acceptable expressive outlets, a way to escape the scapegoat experience I endured. 
My high school friend reached out through messenger, and we set up a time to meet at Stauf's Coffee Shop. We hadn't seen each other in over 30 years. 
Our meeting seemed divinely orchestrated as I felt an immediate closeness and emotional rapport with them. We shared many memories of our hometown, friends, families, and teachers we had known. They remembered coming to my parents' house for letter-stuffing parties during election season. We grew up as children in well-known families in our small town. We shared effortlessly. Though I know I cry easily, I felt very safe to cry openly, to grieve-love the truths of my choice to cordon off my past and heal. They had relatable experiences of difficulties and healing. We shared candid, vulnerable stories of our challenges past and present. I vividly remember when my friend said, "You know I can be with you at your dad's funeral when that time comes. I can be your protector, a buffer with people from our town with whom you don't want to interact. Being there might mean a lot to you if you choose this, and it's your choice to attend or not. Just know I will be at your side if you want to be there." Tears streamed down my face. 
At the time of our conversation, I had no contact with my family of origin. I had relocated to North Carolina and returned to central Ohio for a short visit. I knew no details about my dad's health. I assumed my dad had declined. 
After my divorce and a decade of estrangement, my parents and I reconnected in what I would describe as an unsustainable détente. About once a week for a couple months, I drove to my parents' house, took them grocery shopping, then we ate lunch at one of the restaurants they liked. Afterward, I chauffeured them back to the house with their groceries, helped unload the bags into their kitchen, and departed. 
During these visits, my dad greeted me warmly and afterward remained relatively quiet inside his own world. My mother and I navigated stilted interaction. I felt slightly hopeful, extremely cautious, and remained respectfully cordial. Consistently kind in his demeanor, my dad smiled with genuine warmth and a shadowy gaze. He failed to recall the names of townspeople when they greeted my parents at Bun's Restaurant or Buehler's Fresh Market Café. He always asked my mother who the person was after they walked away and said, "I have no idea who that was." Often the individual was someone my dad had known for decades. Dementia slowly creates a void, heartbreaking for family and friends. More and more of my dad exited the realms of his mind, and eventually, his body. 
I have no clear picture of the last time I saw my dad. 
When my brother called me to tearfully share the news of our dad's death, I knew I wanted to attend his celebration of life. I was his second daughter. I loved, still love, and will always love my dad with all my heart. A floodgate of memories and grieflove poured forth in the wake of his death: the years of sane, healthy, heart-wrenching estrangement, his choosing always to love my mother, his exceptional, passionate work for his community. 
I contacted my friend. They said, "I will be there for you, my friend."  
Joined by four beloved friends, including my cherished friend I had reconnected with at Stauf's Coffee Roasters, I attended my dad's celebration of life. I felt buoyed by the presence of four earth angels. One of whom will forever be a gentle catalyst, a voice of compassionate encouragement for my brave, loving self to rise and show up with grace and dignity. We both know Love can simultaneously be courageous, vulnerable, and kind. This beloved friend remains imbued with God's Love and many beautiful gifts, including their ability to speak heart-healing words infused with wisdom, kindness, and gentleness. They are a beautiful, shining light of unwavering, deep caring and generosity, a person willing to show up at your side. #KindnessMatters