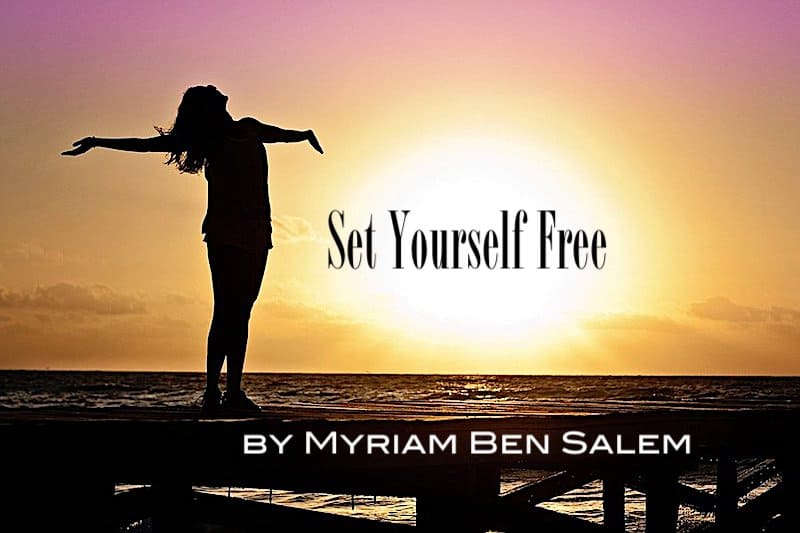 I know most people tend to think developing the Emotional Smartness unique skill is only required for people who are willing to become leaders and drive a change!
Well, I'm sorry to deceive you guys. It's not about work! The EI is a must-have for your life overall! Developing it is the key to build healthy relationships, which is a crucial component of our fulfillment and emotional health!
I can fully understand that, in the quality of human beings, we tend to accept and appreciate ideas and stories to which we can relate. That's why I'm telling you this is for ALL of you! We are no different.
We are all hardwired for connection, curiosity, and engagement. We all crave purpose, and we have a deep desire to create and contribute. We all want to show up, learn, and inspire. We all want to take risks, embrace our vulnerabilities, and be courageous."

~ Brené Brown.
That's the real definition of a leader. It has nothing to do with the position. It has all to do with the interdependent person we are all able to become if only we give ourselves a chance to re-write our subconscious program and unleash our potential and divinity!
With love, Myriam