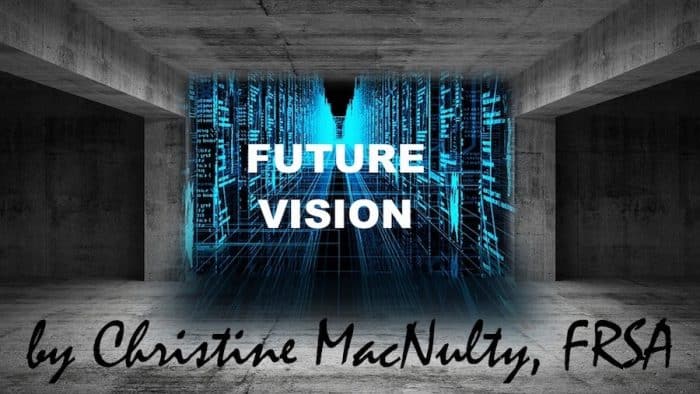 Strategy and Passion are words that are not generally associated with strategic planning. Most people regard strategic planning as an intellectual exercise that must be done, yet rarely offers any significant insights and takes time away from the important operations of the day. Many leaders also view it as a function that can be passed off to a staff group or consultants who prepare a report called a strategic plan.
If either of these is your view, you are missing out on one of the most rewarding and beneficial opportunities as a leader. A strategic plan should be visionary and inspiring. It should fire up you and everyone in your organization with passion and enthusiasm.
In 1995 and 1996, we worked with a remarkable client: Naval Special Warfare Group ONE (Navy SEALs). We have not seen such passionate people before or since. They were brilliant, funny, loyal, absolutely dedicated to what they were doing, and incredibly courageous. In the course of our work with them, they introduced innovations into their organizational structure and technology-based systems, transforming an organization that was seen as tactical and unconventional into a strategic asset for the country.
We wondered what it was the SEALs were doing (or being) that led to such success. It seemed to be a combination of brains and passion—head and heart.
The emphasis in many organizations, both commercial and in the defense/government sector, is on science and technology. Those two areas have provided our nation with amazing and beneficial products and services. They have enabled us to become and remain world leaders economically, technologically, and strategically. But technology alone could not, and cannot, achieve that. People, processes, and organizations are also required, yet little emphasis has been placed on those needs, especially on the people aspects.
People and relationships are fuzzier and less easy to control than technologies and processes. However, the softer, people aspects of good leadership and management are now supported by neuroscience, as well as by psychology. This may increase the willingness of scientifically based leaders and managers to take the people requirement more seriously.
If we are to achieve the focus and direction that will make us successful in industry, commerce, defense, and world politics, then we must ensure that we pay attention to two areas: the head and the heart.
The head covers all capabilities that involve knowledge, thinking, reasoning, analysis, objectivism, positivism, and reductionism. These capabilities—we call them strategic thinking capabilities—provide focus.
The heart includes all capabilities that involve understanding, synthesis, creativity, passion, imagination, inspiration, and intuition. These capabilities—that are the core of our Vision-Based Planning (VBP)—are essential for direction and power.
Effective decision-making requires both. The Figure below indicates the relationships and feedback between the head and heart processes.
The "Aha!" Moment
It was 2 am when our team awakened to the sound of hammering on doors and feet running down the corridor. It was our second night at the SEAL's new training center on San Clemente Island, and we had already accomplished two very intensive days of strategic planning workshops. Because the SEALs like to get plenty of exercise, we started each day early and finished about 6:30 pm. Then our team prepared for the following day, while the SEALs continued to discuss the subjects that the workshop had raised. On this night, our team had gone to bed before the SEALs.