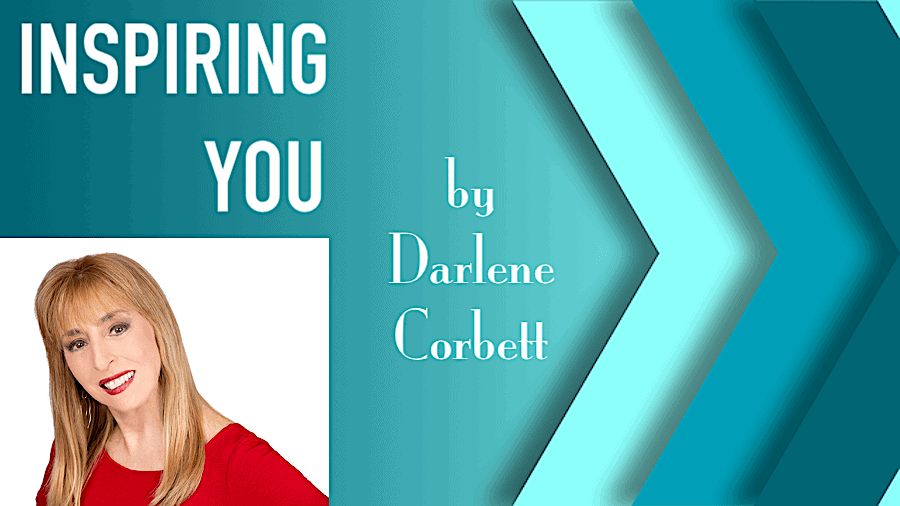 Long ago, as a teenager and young adult, I heard conventional wisdom about people arrested and required to appear in court.
The attorney and others understanding the system suggested to the alleged individual, trim your hair and wear a jacket and tie or nice dress. Appear as your best version of you.
Now I have not been in a courtroom much of my life unless court ordered in my professional role during the eighties and nineties. I recall little except I and others of my ilk wore business attire. For today's professionals, that continues to be the expectation.
How about unspoken rules for twenty-first-century appearances of individuals ordered to court for a hearing?
Videos and television have revealed that these traditional customs have gone by the wayside.
You might wonder if the reasons are financial. I would argue, not a worthy excuse. Through the ages, poverty has continued to exist as it will into perpetuity. If one has limited funds, borrow a jacket and tie, or a dress, or search for inexpensive bargains. Places such as Goodwill, Savers, and the Salvation Army offer massive discounts.
This new casual style does not apply to mischievous, alleged perpetrators alone. It seems our culture has embraced this lackadaisical approach. Call me old-fashioned, which I am, but I do not believe this bodes well for society, including mental health.
Appearance matters.
Am I being superficial? No, realistic, based on the fact we are visual beings, and like it or not, we judge. I did not read Blink, but from what I have been told, Malcolm Gladwell discusses this at length.
Why do I raise this issue?
As a therapist, I have always dressed my best — dresses, suits, high heels, yes, as an under five-foot woman, a necessity for my final touch.
During the pandemic, except for replacing heels with clogs, I continued my routine. The exception is when I saw a client off hours.
Many clients became depressed because of the lockdowns and did not maintain a professional dress code. Pajama bottoms and sweats became their chosen apparel while working from home.
You might say, so what? No one sees anyone on Zoom below the waist. True, but they see themselves, and believe it not, this extreme lack of care often contributes to depression. Some continue this relaxed form of dress as they return to their physical sites of employment. I think it is a mistake.
Not only do people appear how they dress, but it may impact how they feel about themselves. I am not suggesting they cannot get their work done, but what does it mean to go the extra mile by dressing like you care?
A couple of weeks ago, an article in the Wall Street Journal addressed this issue. Somehow, people felt empowered by this more relaxed stance. Even someone in my profession expressed her pleasure in wearing shorts or something more relaxed while doing virtual therapy.
I wrote a response regarding my stance on this topic, and based on the thumbs up from a limited amount of commenters, many people agreed with me. Even a young man who disagreed told me my position bore merit. When I emailed the reporter, she thanked me and informed me of her surprise not to find more people sharing a similar viewpoint while researching her article.
People seem to underestimate the power of a person's presentation.
Let me give you an example:
Many years ago, I waited for my therapist, who continues to take care of her appearance at age eighty.
While sitting in the waiting room, another therapist, a stout woman, came out to retrieve her client.
The therapist appeared to take little regard in her presentation, holding a cigarette, wearing cheap-looking trousers, and maintaining a chopped hairstyle
Her extra weight did not matter. She rented in the same suite with a Rubenesque woman, who took immense care of her appearance.
When I saw my therapist, I informed her I would never see someone like that woman who may have been a gifted therapist, but whose presentation created a turnoff. To me, inside and out, creates an impact.
Unless you are a blue-collared worker, my suggestion for any white-collared professional, young and old, take care of your appearance. Even those working dirty jobs do not have to gain a dirty appearance. Believe me, as someone in the helping profession, it has power. Dress to kill. Even as a virtual worker, with few observers, your mood may elevate, and who knows the impact on the rest of you?
Why not try it and watch what happens?