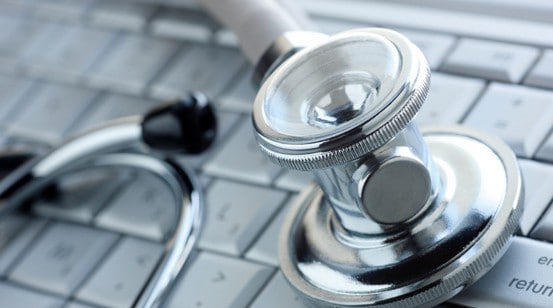 Do you remember the amazing Spock?  No, not the pointy-eared Vulcan named Mr. Spock on Star Trek.  I mean the incredible Dr. Spock pediatrician who was on everyone's mind and in the center of their discussions around the dining room table during the 1940s.  Well, Spock is back!  And, she is focused on your child's natural health and happiness.
Are you one of the thousands of parents frustrated and overwhelmed by the different kinds of medical advice you are receiving from doctors, homeopaths, and other health practitioners?  You will find Dr. Kathi Kemper a breath of fresh air as she discusses your child's holistic healthcare options in this Nautilus Book Awards Author Spotlight Show VIDEO Interview.

If you are one of the Silent Generation or an early Baby Boomer parent, you may remember the amazing Dr. Spock with his book on how to correctly raise your children.  Well, meet Dr. Kathi Kemper, the pediatrician who has been described by her fellow physicians as the modern day Dr. Spock.
Dr. Benjamin McLane Spock, born May 2, 1903, was an American pediatrician whose book Baby and Child Care, published in 1946, is still one of the best-sellers of all time.  The book's premise to mothers is, "you know more than you think you do." His message was very spiritual and ahead of its time for the 1940s.
His words empowered mothers and gave them the confidence to trust their parenting instincts.  Dr. Spock was the pediatrician everyone listened to and read about for three generations.

The Silent Generation known as the Greatest Generation, and described as the happiest generation in America, were parented by the G.I. Generation settling down to postwar family life when Dr. Spock's book was first published.
The Baby Boomers, born from 1946 to 1964, picked up where their parents left off, and Generation X, born from 1965 to 1980, referred to the book their parents and grandparents had relied on to raise them.  But, then times changed with the advent of the Internet and all the information that flooded it.  Some of it was good, but some was very questionable.
Will the Millennials, born between 1980 and 2000, miss out on the parental confidence their parents, grandparents, and in some cases great grandparents possessed?  As they continue to become parents in this ever changing world of the Internet and limited access health care, will they have no one to turn to for their children?  Hope is here in the form of an amazing pediatrician who is also a parent.
READ MORE AT WOMEN'S VOICES MAGAZINE