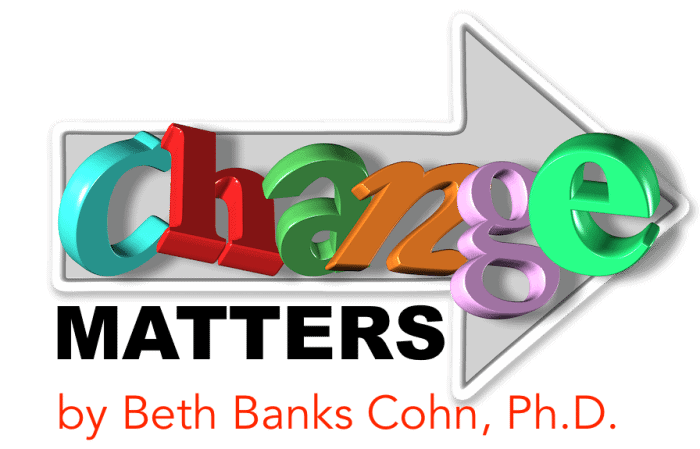 Who knew we were so terrible at communicating?  The reality of it all came crashing down this week as businesses went virtual.  Companies implemented Zoom or Skype or whatever video-based communication system met their needs.  They handed it to employees and said – continue working, continue meeting, continue being productive.
And then reality hit.  We just took what happened in person and made it virtual.  Too many people on the call, just like we invite too many people to in-person meetings.  Calls being dominated by just a few people, while others just looked on, bored – which is exactly what happens in real life.
Folks, this was a chance to make virtual different and in an effort to not miss a beat, businesses basically created a different way for bad habits to be perpetuated.  And the differences between Introverts and Extroverts and how work gets done became all too apparent.
Want to really remain productive during this crazy, coronavirus, shelter-in-place time?  Here are three things you can do immediately to improve your virtual meetings.
Look at your meeting attendee list and un-invite folks. I can't tell you how many times I have shown up to in-person and virtual meetings with a ridiculous number of people in the room.  Half of them probably didn't need to be there, but maybe one thing on the agenda concerned them, so they made the invite list.  Meanwhile, they spent the entire meeting zoning out and waiting for their time on the agenda.  This week at the end of a virtual meeting, I actually heard a person say, after they had dominated the entire meeting, "I'm not really on this team."  My head almost exploded.In this day and age, virtual smaller meetings are more effective.  Really look at your agenda.  Make sure you have meeting goals (In order for this meeting to be successful we need to accomplish Goal 1, Goal 2, Goal 3.)  Consider who really needs to be in the room in order to successfully accomplish the goals.  I'm not saying you have to cut your attendee list if every person is essential, just consider it.  And remember those people you are inviting for developmental purposes?  Don't invite them to virtual meetings.  It just adds to the visual clutter, and unless they can participate, it sucks the life right out of the 'room'.
Manage your meetings more prescriptively. I appreciate that we like to believe meetings that are free-wheeling, with people only talking when the spirit moves them are best.  But with virtual meetings, that definitely isn't the case.  It isn't the case during in-person meetings either, but that's another topic.  If you want everyone to participate, then you might need to force the issue – and a little order.You can do this by making a list of participants and calling on them each time there is something to weigh in on.  Vary the order, but institute participation by being called on.  Another way to do this is to announce the topic and ask who wants to share some thoughts by a show of hands.  Then make the list based on who has raised their hand.  Each person shares their thoughts when they are called upon. If some people are on the phone and not on the screen, make sure they have a way of raising their hand as well.  Then call on people based on their interest.If someone isn't raising their hand consistently to participate, or if you have a team of people who are like that – use the variable order but everyone participates model.  This is a chance for you to try something new – to everyone's advantage.

I understand this doesn't encourage dialogue between folks, but let's crawl before we walk shall we?  I was on a conference call the other day where one person literally didn't breathe, so there was no way to even have a dialogue or respond to what they said.  Once upon a time, we all learned that in order to speak we had to be called on.  Then we graduated and started working and that idea went out the window.  Have a thought you just MUST share?  Write it down.  Then you'll remember it when you are called on.

Don't allow back to back to back virtual meetings all day long. Even if that is the norm in your company, you usually have a few minutes to walk from meeting room to meeting room.  Or you take bio breaks just to move around a little.  As a team leader or a manager, you have some control over this.  Make meetings 45 minutes max with a break from 15 minutes before the hour to the top of the hour.  Talk with other leaders in the company and see if you can come up with a schedule that everyone can follow.  No one is productive being in meetings all day.And the notion that we all need to be with people while we're working at home is nonsense.  And I say that lovingly as a true Introvert.  If you are an Extrovert and your need to be with people spun out of control the first time 'work at home' was mentioned, I feel you.  I live with one of you.  But not everyone is like that.  Some of us are welcoming some quiet time to think and look out the window and be creative in our way.

I'm not saying not to meet.  But don't make more meetings than necessary.  Get clear about what needs a group meeting, what can be a quick 1-1 phone call, and what can be done by email.  And when you do need to meet, keep the invite list low, the participation high and equal, and take lots of mini-breaks along the way.