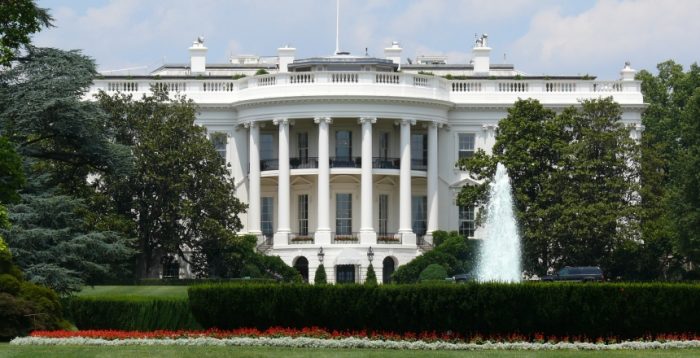 At the risk of sounding boastful, I was right!  On November 8, 2016, Mr. Trump became the President-elect of the United States.  Going into election night, the too-often clueless pundits were predicting an electoral landslide for Hillary Clinton.  Even Fox News, a channel famous for its conservative bend, was predicting an embarrassing defeat for the billionaire real-estate developer.
With an over-reliance on polling and computer generated models, on election day, media outlets like the Washington Post were forecasting Clinton had at least 275 electoral votes in her favor and reminded readers that only 270 electoral votes are needed to win the Electoral College.  In other words, there was no way Clinton could lose the election.
Like millions of other Americans, I tuned into the election coverage with hopeful enthusiasm, but I was also cognizant of the obstacles facing the presidential ticket.  As the polls started closing in states like Florida, Ohio, and North Carolina, I was encouraged these states were too close to call.  By all indicators, Clinton should have been winning these states handily, but Trump held healthy leads in these states throughout the night.  We know how the story ends.  In the early hours of November 9, Trump was declared the newly elected President-elect of the United States of America.
To many, this was unthinkable.  Some pundits and anchors were in disbelief as Trump won states like Wisconsin and Pennsylvania.   Although too close to call on election night, Trump would eventually win the state of Michigan.  Trump was able to break the so-called "blue wall" of Democrat support in the blue-collar states of Wisconsin, Pennsylvania, and Michigan.   Trump reshuffled the Electoral Map.
Like establishment Republicans, the media, Hillary Clinton, and the Democrat Party had underestimated Mr. Trump.  With all votes counted, Trump won 306 electoral votes to Clinton's 232.  This was a decisive victory for a man who was mocked and vilified by the press.  Even a month or more after the election, Democrats, and the press were trying to undermine his mandate.
Feeling dejected and confused by the election loss, Democrats argued that Clinton's popular vote victory torpedoes any Trump mandate.  Sorry Dems.  To quote President Obama, "elections have consequences."  In the United States, the Electoral College, not the popular vote, chooses the President.   I understand, it is difficult to process an electoral defeat.  Remember, I was in your shoes in 2008 and 2012.  I understand the frustration and feeling of foreboding doom, but politics, like life, goes on.
Are Democrats doing some self-reflection and trying to understand why their candidate lost?  No, they are complaining Russia interfered in the election and that Trump has no mandate.  The reality is Trump does have a mandate.
These are the facts:  Trump won 100 more electoral votes than Mitt Romney in 2012.  Mr. Trump won by 306 electoral votes to Clinton's 232, not even close.  In addition, he won states like Wisconsin, Pennsylvania, and Michigan that had not been won by a Republican presidential candidate in decades.
READ MORE AT WOMEN'S VOICES MAGAZINE