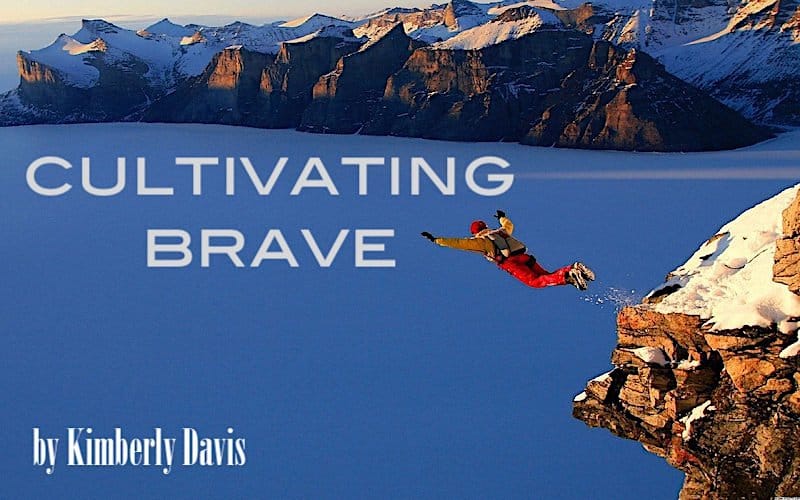 Facing the blank page can sometimes be a daunting task. Almost every morning, I wonder, will inspiration strike? Will I just sit here, my mind blank, with nothing to say? Yet every morning, I begin anew. I get to work on making the impact I am here to make.
Writing is like a muscle, I find the more I do it, the more I can do it. But I think it's that way with everything. I'm not sure we can expect to do anything well if we don't work the craft of life.
If we want great relationships, they take work.
If we want great health, it takes work.
If we want our businesses to succeed, it takes work.
If we want to be a great leader/teacher/healer/artist/
musician/strategist/server/banker/baker – whatever we aim to be – it takes work.
If we want to be a great parent, holy smokes does it take work!
It takes work to make an impact.
But first, it takes showing up. Every day. Even on the days you don't want to, or you're scared, or tired, or empty. Keep showing up to do the work you're here to do in the world.
Greatness is a byproduct of doing the work of life. Of showing up even when greatness is nowhere to be found.
We like to think that some people have that "special something" while the rest of us are simply ordinary, but that's not really true. We don't normally get to see all the work that's going on behind the scenes that makes their accomplishments seem effortless. But trust me, it's there. The work.
Do the work you're here to do. Work your life. Make an impact. Allow yourself to let your greatness shine.
©OnStageLeadership