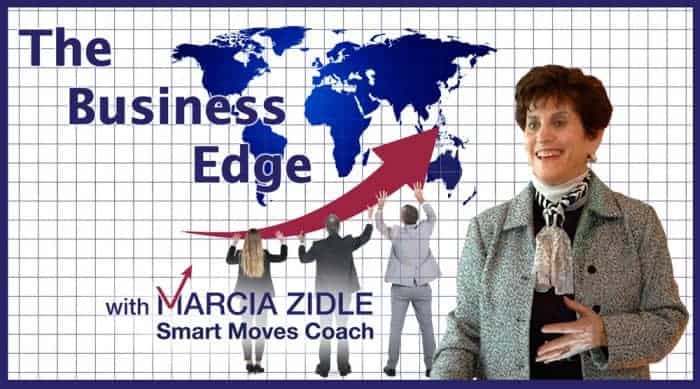 Imagine this: You walk into your local Wal-Mart and see a pool filled with live turtles, cages of live chickens, and an aquarium with live fish. Are you in the pet department? No, you're in the grocery section these animals are for your dinner!
In Western culture, this would be shocking. You might even see protests, or consumer outrage. But in Eastern cultures, I've learned this is typical from an article in MindTools. Why? Wal-Mart conducted market research before expanding into China, and discovered that consumers there don't like food wrapped in plastic. They think the food is old and they won't buy it. So, Wal-Mart's solution was the complete opposite of what they do in the West. They decided to sell live animals. As a result, the company has been very successful in Eastern markets.
This is one example from of just how different cultures can be. People often talk about how the world is getting "smaller," thanks to travel and technology. But the reality is, even though we interact with different cultures more than ever, there are still major differences. People often think differently, conduct business differently, and have different expectations.
This makes living in a diverse world very interesting as I found living with my family in Scandinavia for five years. However, it's challenging as well. I had to learn many new things from making toasts at formal dinners to cooking lasagna differently – not all packaged noodles are the same.
[su_box title="SMART MOVES TIP" style="glass" box_color="#0d8fe5″]When coaching clients ask me about working or traveling internationally, my suggestion is this. Although you probably won't have time to study every small cultural detail of the country you're about to visit, it's crucial that you at least become familiar with their social and business customs. Also learn a few words in the native language. That will go a long way in creating a good first impression with your customer and business partners[/su_box]
Are you planning or already doing business globally? Do you know the business etiquette and social customs in those countries? Are you aware of the dos and don'ts when communicating with and entertaining your international business associates? Listen to a recent Business Edge podcast Lost in Translation with my guest Pamela Eyring, the president of The Protocol School of Washington.