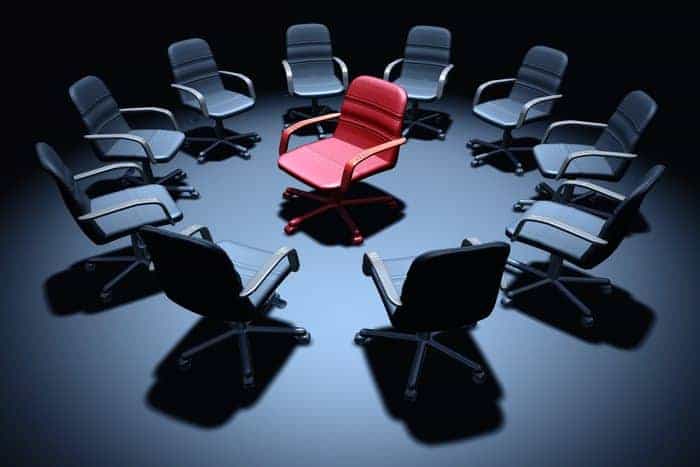 "What you do speaks so loudly that I cannot hear what you say."
― Ralph Waldo Emerson
As a lover of quotes, this is one of my favorites because it speaks to the contradiction between what people say and what they do. We have all heard it; actions speak louder than words.
While there are plenty of examples of business, political and religious leaders whose actions proved their words to be untruths, they should serve to be examples that leaders have not only a responsibility, but an obligation to ensure what they are doing aligns with what they are saying.
Leadership is a privilege and can come with a hefty burden. Business can falter; sometimes due to no fault of management but as a result of things beyond its control. Catastrophic and tragic events like 911, natural disasters or a downturn in an industry like oil can put the business in peril, but these are the real tests of not just leadership, but character.
While leaders have a duty and obligation to do what is right for the business, this should never be in opposition to what is right for those they are responsible for and serve; and that is not the stockholder, it's the people who make up the business. Unfortunately too often leaders cannot or will not be honest and transparent when it comes to the state of the company and choose instead to downplay, minimize and even lie about it.
More than once I have seen the negative side of this first hand where leaders have been deceptive and outright lied. Not only is it a disgrace to them and the organization they represent, but it is also the hard way to learn the lesson that you cannot believe everything your employer is telling you.
What leaders fail to realize is that while employees may be listening to what they are saying, they are watching what they are doing. I have seen and experienced this personally throughout my career, but if you are lucky enough not to have had this experience, there are plenty of examples. Think Enron, Bernie Madoff, WorldCom, Timothy Sloan; CEO of Wells Fargo and that is just a minuscule example.
My advice to leaders is to ensure your actions and words align. No matter how hard it is to give bad news about the state of the company, do it because those you lead will respect you for it even if the message is hard to accept. For those on the front lines I say, listen to what your leaders are saying but more importantly watch what they do. Are the words and actions in alignment? If not, question it, you have the right to know since the company holds your immediate future in their hands.