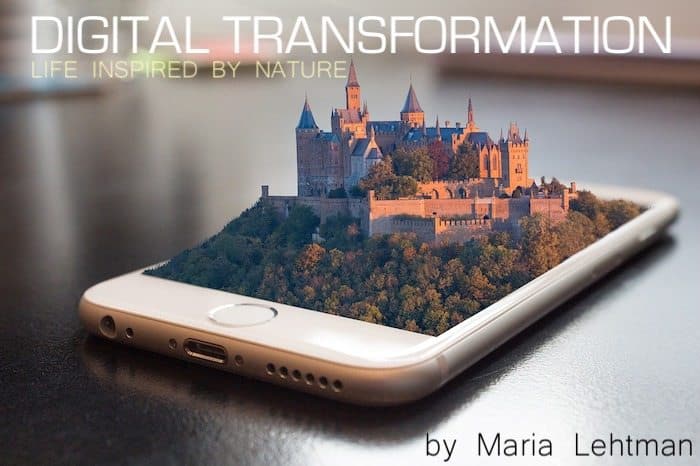 Synchronicity is an ever-present reality for those who have eyes to see.

 ~Carl Jung
Synchronicity is often confused with concluding what would otherwise be random incidents. The argument is that if you did not notice it, it would have happened anyway. It does not necessarily occur unless we participate in creating synchronicity.
During our lovely summer, I've had the excellent opportunity to observe nature by the waterside. One evening I watched four mallards flying in and landing in perfect synchronicity. They formed a linear line in the air and landing in the water. I thought to myself: what a perfect example of teamwork in synchronicity.
As soon as we switch from completely analytical reasoning, we start to see patterns leading to synchronicity. The secret is that you always need to be ahead of what you know vs. what your intuition or silent intelligence tells you.
If you feel that you need to make a decision, reach out to someone, or perform a particular task instead of what you have as your first plan, you may be selecting the proper priority. For example, I have a habit of giving specific gifts. Whenever I ignored that tug, I felt completely off, and later I would find out that the person I was thinking about had been expecting my gesture. They might even have guessed what I had in mind.
That's a small example of our intuition creating harmony and alerting us in advance and another person responding to it. I have had meaningful, intuitive experiences during my years. Synchronicity often appeared to me through dreams. When the opportunity unfolded in real life, I already recognized the patterns and acted accordingly. One of my most compelling dreams led me to a new job.
When you wish to increase synchronicity in your life, you need to rely more on predictive indications and intuition.
At best, it will help you create teams that can be invincible. It can bring more happiness to your life and those around you.
Look for those patterns in your life and let them guide you. Nature is a mastermind that already knows the secret.
The picture is from a small island we visited on the south coast of Finland during the summer.
Stay safe and thank you for reading!