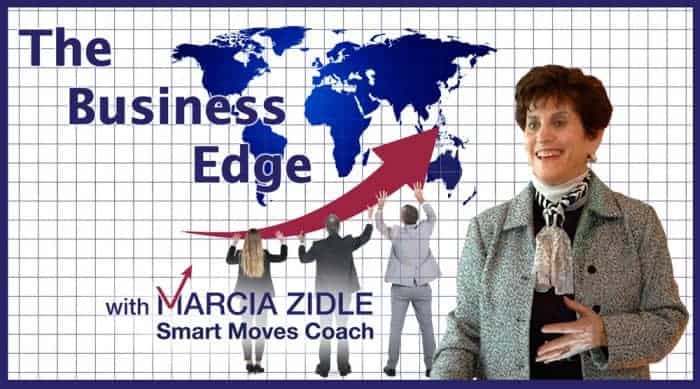 [su_dropcap style="flat"]I[/su_dropcap]F YOU ASK business leaders and managers what is standing in the way of greater effectiveness in their organization, most will answer, "We need better communication."
Poor communication does account for a multitude of workplace woes — including interpersonal conflict, wasted money and effort, poor productivity, legal exposure, low morale and high turnover. Most of these problems are preventable or correctable if you take steps to ensure the adequate exchange of information.
Before you can attack the problem, you will need to make an assessment of the sources of your team's or company's troubles.
Three Reasons for Communications Difficulties
Ineffective relationships and information flow among managers and their employees.
Lack of the proper systems and infrastructure to enable effective exchange of information.
Breakdowns in communication by management to employees during tough times.
First, Focus on the Communication Skills of Managers
Realize that some of your managers could benefit from honing their communications skills. The saying that "people do not leave their jobs, they leave their bosses" is overused, but true. In employee exit surveys, the most frequent employee complaints about former supervisors involve poor communications skills.
Everyone is not born a great communicator, but most of us can learn. Here are three things a leader can do to have better communication with and between employees.
Make personal contact
In this age of electronic communication, far too many managers use email, or now texting, as a substitute for personal interaction. Would you try to arrange and close a deal with a large customer via email? Would you hire a key executive without meeting this individual? Of course you wouldn't. Even if it's daily business, direct contact will help create better rapport, trust and engagement.
Establish clarity and intentions.
When you give instructions or discuss a business situation, don't assume that everyone understands you. Often, different people make different interpretations of the same information, and proceed in good faith to do the opposite of what the manager expected. Effective communication results from a two-way process of asking the right questions, getting feedback and confirming a common understanding of a course of action.
Give meaningful feedback.
While an annual formal performance evaluation is a valuable communications tool, do not limit feedback to a once-a-year event. People do not like surprises, and they want an opportunity to develop and improve throughout the year. Provide continuing, constructive, on-the-job evaluations focusing on situations as they arise, while they are still fresh in everyone's memory. Do not forget to highlight the positive as well as the negative.
Smart Moves Tip
In today's fast paced environment trying to juggle multiple priorities, it is easy to forget that an important part of a manager's job is communicating. While it is totally appropriate to make employees aware of your time pressures, it's critical to carve time out of your schedule for regular one-on-one and group employee meetings to discuss their concerns, questions, and ideas. Consistent attention to improved communications on all fronts is well worth the effort. The process will result in a more motivated workforce, which will in turn, save time and money and foster continuing growth and productivity.
My Motto Is:
"If you do what you always did, you will get what you always got. Therefore, MOVE outside of your comfort zone; that's where the MAGIC happens." To bring that magic to your leadership and business, subscribe to Marcia's monthly Execubrief: "Business Edge – Smart Growth Strategies" with a insights, inspiration and intelligence on how to build great businesses that matter – those that do well and do good.
What's Your Success Score?
Are you starting a business; growing a business; selling a business or re-charging a business? Do you have the right stuff to build a highly organized, innovative, productive, and profitable enterprise? How well does your business stack up with other companies? The ManageHub Success Score will tell you!