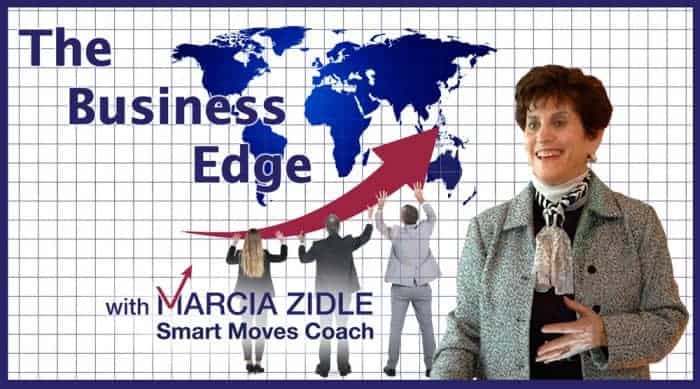 [su_dropcap style="flat"]O[/su_dropcap]FTEN INTELLIGENT managers, in their desire to "add value", squelch their people's motivation and commitment, according to Marshall Goldsmith an executive coach to CEO's and world leaders.
Here's An Example:
Harry comes to his boss Larry with an idea to increase efficiency.
"Great idea" says Larry and then adds, "If you just make these changes, it can be even better." expecting Harry to act with gratitude and enthusiastic acceptance. But usually that doesn't happen.
The Problem Is This:
It has become the boss's "baby" not the person's. Some of us will say "I'm only trying to help." Or "I'm just wanting to make sure he, she, they do well."
Yet our advice, suggestions or recommendations has the opposite effect. Why?
Dave Ulrich, one of the top leadership thinkers, says:
People's effectiveness in execution is a function of the quality of their idea multiplied by their commitment to make it work. Even if a leader's comments increase the quality of the idea a little, it may not be worth it if they damage the person's commitment a lot."
Goldsmith suggests using your emotional intelligence and ask these questions before adding too much value.
Will my comment make this person more, or less, committed to doing a great job?"
"Do these people really care about the sermon that I'm about to deliver or am I just annoying them?"
"Will this comment help the team be more effective or is it just intended to prove how smart I am."
"What's more important, my comment or this relationship?"
Smart Moves Tip
Adding too much value is a classic challenge for managers at all levels but particularly for those making the transition from technical expert to developer of people. It's no longer about your competency– that's a given. It's about your ability to help your people achieve greatness. 
Readers, do you have examples when keeping your mouth shut, with team members or even family members, was the best thing to do? 
My Motto Is:
"If you do what you always did, you will get what you always got. Therefore, MOVE outside of your comfort zone; that's where the MAGIC happens." To bring that magic to your leadership and business, subscribe to Marcia's monthly Execubrief: "Business Edge – Smart Growth Strategies" with a insights, inspiration and intelligence on how to build great businesses that matter – those that do well and do good.
What's Your Success Score?
Are you starting a business; growing a business; selling a business or re-charging a business? Do you have the right stuff to build a highly organized, innovative, productive, and profitable enterprise? How well does your business stack up with other companies? The ManageHub Success Score will tell you!