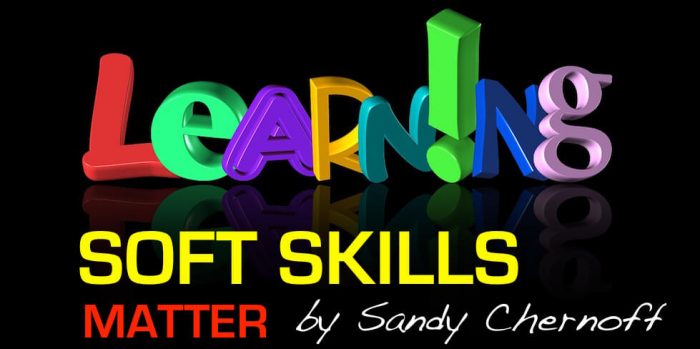 If you answered yes to that question, here are 9 tips to help you to be both more comfortable and more successful at any networking event.
Whether you are an extrovert or an introvert, there are certain key behaviours and approaches you can use to help you get the most from your networking efforts.
Set realistic expectations.
If you are attending a networking event, you don't have to put pressure on yourself to meet a lot of people. You can plan to just be there for 20 to 30 minutes and make a few great connections just by talking to one or two people. It is better to have only one or two real quality conversations than 20 superficial ones.
Ask for an introduction.
If you can try to find someone who knows everyone and ask that person if they can introduce to whomever you want to meet. This approach is sort of like the difference between a cold call and a warm one. For example, if you are introduced to someone by a person you know and trust you are more likely to be willing to help them because of the rapport you share with the introducer….the same will be true for you when introduced by a person whom you both know and trust.
Practice active listening.
Put yourself in the person's shoes, and listen carefully. Focus on what they are telling you and mirror back what you heard. In this way, you will be more 'interested' than interesting and more likely to be remembered by that individual as someone who truly listened. Active listening is the cornerstone for the establishment and maintenance of meaningful long lasting relationships.
Share personal stories.
Personal stories are what make you interesting and more memorable because humans relate to the stories of others. Besides, it can open up further conversations as you find common interests or connections. We all remember stories that people have told us, much better than facts and figures!
Plan some opening questions to ask.
Introverts, in particular, often have a hard time starting conversations with strangers so doing a bit of homework before an event can help you come up with some good questions. If possible, try to find out who will be at the event, and research the people you would like to meet by searching for them on Google or LinkedIn. For example, ask how they found out about the event. Ask them what is the most exciting thing they are currently working on. These sorts of questions can open up a myriad of opportunities that can further your conversation and help you to learn more about this person.
Carry lots of business cards.
Be sure to bring lots of business cards that have your up to date information, are attractive and on good paper stock. This is another way people will remember you so be sure it well represents you and your brand. Also, plan on how you will file and store the business cards you collect during the evening.
Set a time limit for the event.
Instead of committing to stay for the duration of an event, you can decide that once you have connected with the people you came to meet or the number of people you intended to connect with, you can leave. The point is to remove any pressure on yourself and just enjoy your time there. Often you will not know who you're going to meet, who you're going to run into, and how it could help you build your professional or personal life. Try to have some fun!
Practice every chance you get.
The more networking you do, the easier it gets, but you have to keep doing it. Even during the course of a work day, you can get in some practice by getting up, walking around, and starting brief conversations with co-workers. You can just ask them how their day is going, or what sort of project they are working on, etc.
Make a plan for follow- up.
There is no point in spending the time and money attending networking events if you do not do the follow-up with the people you meet. Be sure to call or email soon after the event to set up a meeting to further explore this new relationship.
Networking does take a bit of nerve, but it is truly key to making the connections necessary to move your personal and professional life forward toward the goals you have set for yourself. So, again, even if you are a shy person, you can be an effective networker by practicing active listening, asking some good questions and always carrying your business cards.