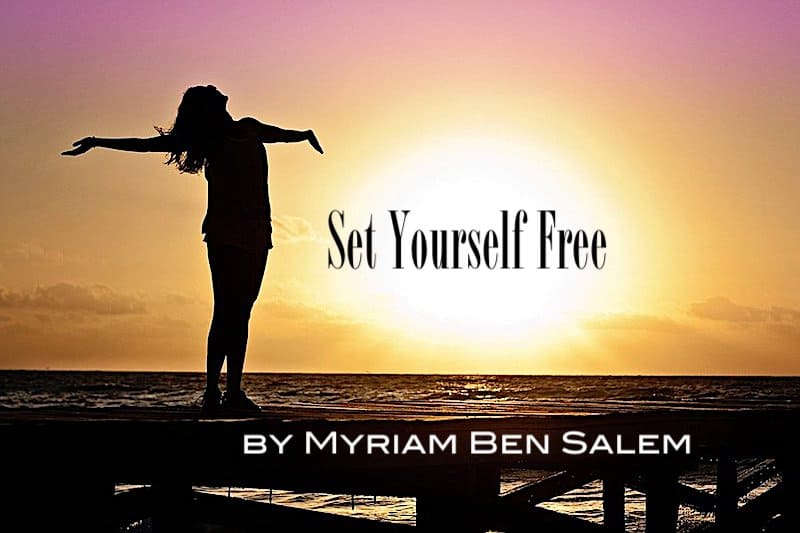 Question: What are you doing for a living?
Answer: This is not a relevant question to me, but I can tell you what I am doing on a daily basis.
I remain consistent with the original being I set free!
I learn and make myself forever teachable. I smile peacefully, talk, sing, dance, laugh, and make fun of myself.
I validate others and make them feel seen. I speak the truth unapologetically. I see the potential in people — even when they don't yet.
I make free acts of kindness. I energize, empower, understand, respect, empathize, confront, comfort, break the stigmas and limiting beliefs, or like one of my favorite servant leaders once said:
I'm pouring happiness into people's lives!
Her name is Lilly and she is a barista in an airport's Starbucks.
In one word — or maybe more, but who cares: Like Lilly, I do all that it takes to contribute to making a vision of a balanced world become a little closer to reality.
The form through which this could be done is anything but important, I suppose!