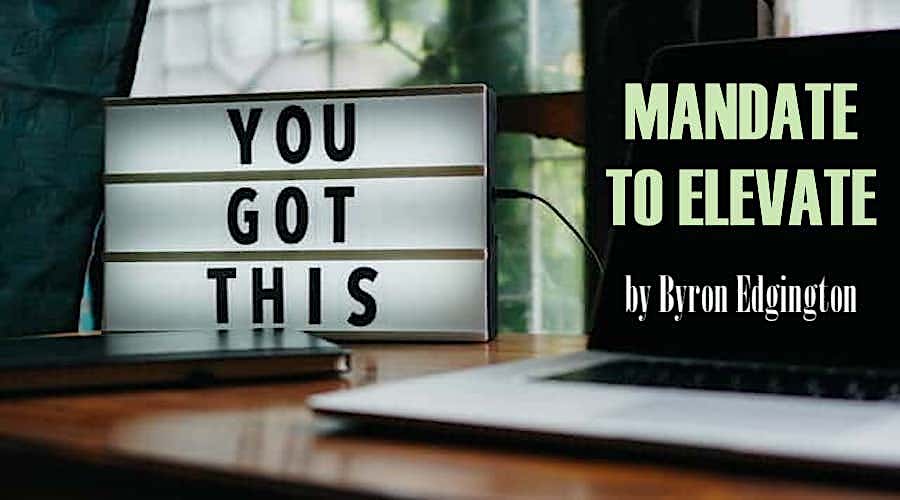 In a recent New York Times piece, How to Get Back the Time Covid Stole, Tim Urban, the author, wrote of time from a different perspective. Urban's piece was not the usual bucket list angle, more like bracket list, excuse the wordplay. What he offered was a mathematically based view of where he is now, his age, his general health profile, his genetic predisposition, and a few other factors that, blended together and crunched, spat out a predicted number of his remaining days. The author's use of that figure, his projection, call it his personal D-Day, or Demise Day, was only so many days off in the future. As the title indicates, his exercise is a way to capture time lost to the pandemic, using a realistic, math-based reckoning.
Like all of us, the author is destined for the grave, and his sense of urgency based on what the math tells him is beyond argument. Numbers still don't lie, and numbers indicating when we'll lie still for a very long time must be parsed in a way that perhaps few of us have considered. As Urban writes, so many parts of life that seem "countless," are in fact quite countable.
Urban's script mentioned items like times he visits aging parents, attends concerts, goes to movies, enjoys a sunrise, and such prosaic activities as ingesting a favorite meal, brushing his teeth, slipping between warm sheets to read a cherished novel. The declining numbers he listed were stark, and a bit sobering. Which was his point, after all, a new and perhaps more conscious view of how best to spend his countable days — the only kind we have — to maximum life's enjoyment and purpose.
Taking a page from Urban's calculations, I used the standard life-expectancy model, and arrived here: As a male caucasian, generally healthy but for the usual creeping infirmities, an altogether happy guy, I'll soon begin my 74th solar orbit. I eat well, live simply, don't stress overmuch, and I enjoy the great good fortune of having a mate that I simply adore, and who adores me right back. Based on that model, and giving myself an extra ten percent — why the heck not? — I arrived at a figure that is, mas o menos, likely about right, that is, 14 more years.
Not factoring in leap years, I've stuck around for 27,010 days thus far. With only 5,100 remaining, I cannot ignore the trend. In no particular order, the things I most enjoy are as follows: Crosswords, inviting meals, a great symphony, the voices of my grandkids, (at least up to a certain decibel level), the luxury of a warm bath of a winter's night, chatting with my older brother perhaps eight times per year, dear friends the same, travel, writing, and of course the loving smile of the aforementioned spouse.
I solve one crossword each day, so that's 5,100 more. Same with meals, though many are forgettable, simply taken for nutrition. Symphonies, perhaps three per year, so 42 more. Talks with the older brother, 112 times, same with friends. Winter nights with a warm bath, at one per year now, that leaves 14. Travel, who knows? Once COVID exits, perhaps two trips per year, so 28 at best. If I can write 500 meaningful words three days a week, that permits 1,100,000 more words, so possibly enough to leave something meaningful. As for reading, I finish on average a book a week, so 728 titles await. I could make a last valiant effort to finish and understand Ulysses, but alas, some things I must simply abandon.
All this is, of course, mere arithmetic.
It's not important to tally up our lives in this way. It's much more important to live each day as if our D-Day number is close to or sitting on zero.
As the author writes in his essay, the time we have left "is not a law of nature. It's a function of our priorities and decisions." So do the math if you choose to. We don't stick around forever, and I might add that our benefactors are quite happy about that. Live for now, and let the numbers decline as they will. If you insist on parsing them going forward, I suggest doing so on a winter's night in a warm bath. Journey Well, friends.