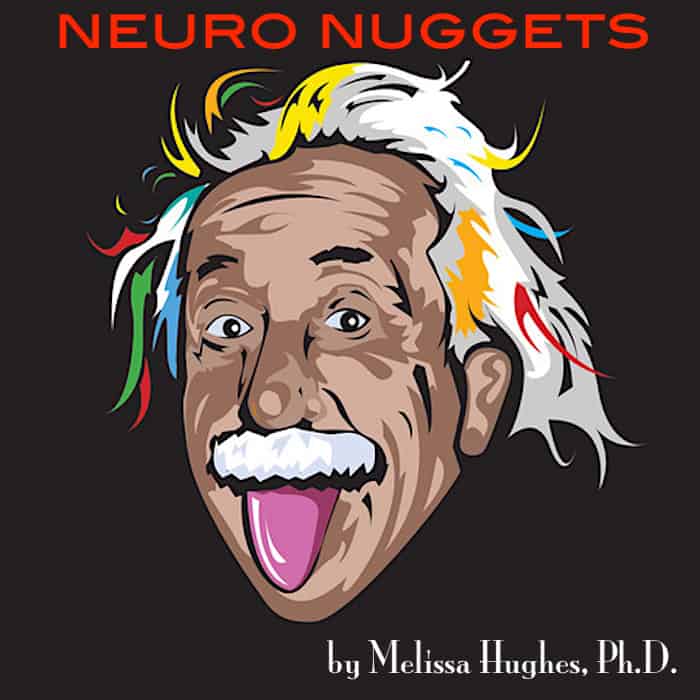 Diversity. Inclusion. Engagement. These are the buzzwords du jour. Organizations big and small often go to great lengths to demonstrate cultures of "open arms." You've seen the colorful cast of characters on the company brochure or website. A nice mix of gender and race and some even throw in a guy in a wheelchair for good measure.  And there are scores of studies to show that diversity boosts innovation, engagement, productivity, and organizational success.
For example, Sodexo boasts that 'gender balance is our business', and their mission is to make it everyone else's business too. 40% of all staff members in Sodexo are women, and 43% of the members on the board of directors are female. According to 2018 statistics, they maintain that optimal gender balance increased employee engagement by 4%, gross profit by 23% and brand image by 5%. They also show no sign of stopping on their mission to optimize gender-balance, vowing that by 2025, 40% of their workforce will be made up of women.
Consider how Kaiser Permanente described their commitment to diversity that same year:
"As the largest managed care organization in the USA, the Kaiser Permanente workforce reflects no racial majority, with nearly 60% of the staff comprising of people of color. Additionally, three-quarters of all employees, nearly half of the executive team, and more than one-third of their physicians are women. Part of the diversity agenda is to provide culturally-acceptable medical care and culturally-appropriate services to all of the 140 cultures currently represented in the population of the US."
Full disclosure: I'm a woman and I'm pleased with the commitment these organizations are making to level the opportunities for women.
However, whether you identify as a member of the majority or the minority, isn't it a stereotype in and of itself to assume that your contributions will be more or less valuable based upon human anatomy below the neck or skin color? Doesn't this completely fail to address what we're trying to accomplish in the first place: diversity of thought?
In these two examples, while at first glance seem noble, the irony of broad stereotypes within their definition of diversity is glaring. By focusing on race and gender, the assumption is that people who look different from me must think different from me and those who look like me must think like me. The very definition of a stereotype is "a widely held but fixed and oversimplified image or idea of a particular type of person or thing."
While many organizations have made great gains in restructuring hiring and training practices to be more inclusive, taking the concept of diversity seriously requires that we look beyond race, religion, and gender and embrace diversity of thought. It appears we still have work to do in that regard.
Diversity is being invited to the party; inclusion is being asked to dance.

– Verna Myers
In 2014, Joe Duarte and his research team found that a group of liberal social psychologists explicitly admitted they would discriminate against those who do not share their beliefs. When surveyed about their self-assessed probability of voting either for or against a known conservative job applicant (when both alternatives are equally qualified for the job), about 82% indicated they would be at least a little more likely to vote against the conservative hire, with about 43% indicating a fairly high degree of certainty they would (above the midpoint of the scale).
Compare that with some other explicit racist tendencies, if 82% of respondents said they would vote against a black hire or a female hire, I suspect there would be some outrage. But what if the hypothetical hire were a Muslim or an atheist and the organization was located in the Bible Belt? What if the HR director is staunchly pro-choice, and he learned from a potential hire's Facebook page that she was a staunch pro-life evangelical Christian? What if the potential hire is a proud gun rights activist and the interviewer's daughter was killed in a school shooting?