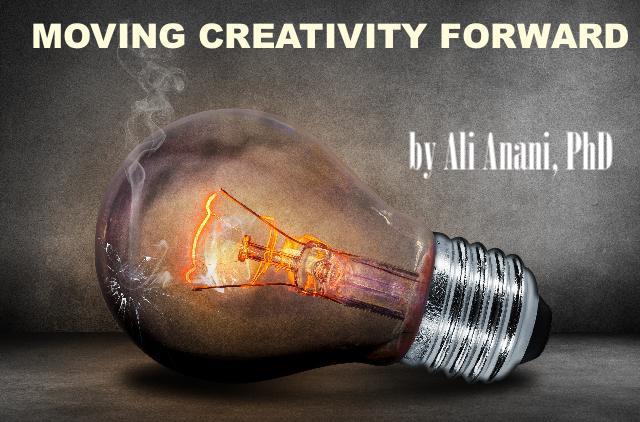 The idea of this post spurred from my reading the post of DENNIS PITOCCO   "Radical Sabbatical: Rediscovering the Gift of Presence".
Dennis wrote, "Well, it's time for us to "walk the talk." To actually step back, exhale, and smell the roses. It is time for bringing real meaning to the notion of self-care.  It's time for the entire 360° Nation team to disconnect so we can reconnect with each other and what's really important."
This post got me thinking. It is not only unlearn to relearn. It is also disconnect to connect.
It is the "Connection Plasticity" in emulation of the brain plasticity.
Brain plasticity is what gives its ability to adapt its connections or re-wire itself. It is the aptitude of the nervous system to change its activity in reply to stimuli by reorganizing its structure and roles by adapting its connections.
Humans need to keep this plasticity. They lose it if they become overly connected. We know from nature and from experience that too many connections make the system rigid and brittle like glass is.
We need "breathing space" to re-wire. We need restful times to clean the cache of our brains.
There are early signs that we are losing our plasticity. We forget more often. We lose focus and attention. We dry up and lose the ability to produce creative ideas. We may even sense this physically. Our eyes keep moving chaotically in different directions.
We all need to disconnect to reconnect.
Writers need to move away from writing. Readers need to regain their plasticity as well. They need to step away from reading.
Have we developed the habit of not disconnecting? If yes, it is time to reconsider this habit.